WATCH LIVE | Former First Lady Rosalynn Carter's Carter Center Departure Ceremony and Tribute Service at Glenn Memorial Church at Emory University
Section Branding
Header Content
The Cherry Tree Listening Project 5/9/14: Cherry Tree Crossing and Arthur Adams
Primary Content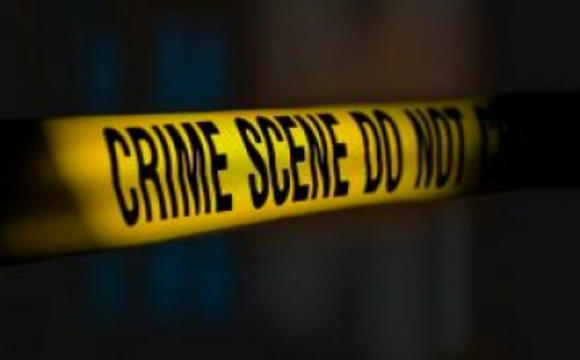 Cherry Tree Crossing had a reputation of gangs, guns and drugs. Despite all of this, there was laughter and life within the community. But for senior citizens, it was everything but the ideal retirement community, filled with gun shots and violence rather than a calm, relaxing atmosphere.
Arthur Adams, 75-years-old, retired after decades working as a janitor and taxi driver, Cherry Tree Crossing was his home for four years. His plan was to play cards with friends and enjoy his golden years. Like many former Cherry Tree residents, Adams decided to move to Olmstead Homes when the shutdown began, saying its quiet and not filled with "Boom, Boom, Boom!"
The Cherry Tree Listening Project is a multi-part series, produced by GPB-Augusta in Collaboration with The Greater Augusta Arts Council. It airs weekdays in May during "Morning Edition" at 7:35a.m. and during "All Things Considered" at 5:44p.m. on 90.7FM WACG/GPB-Augusta.
Secondary Content
Bottom Content