Section Branding
Primary Content
Laurie Orth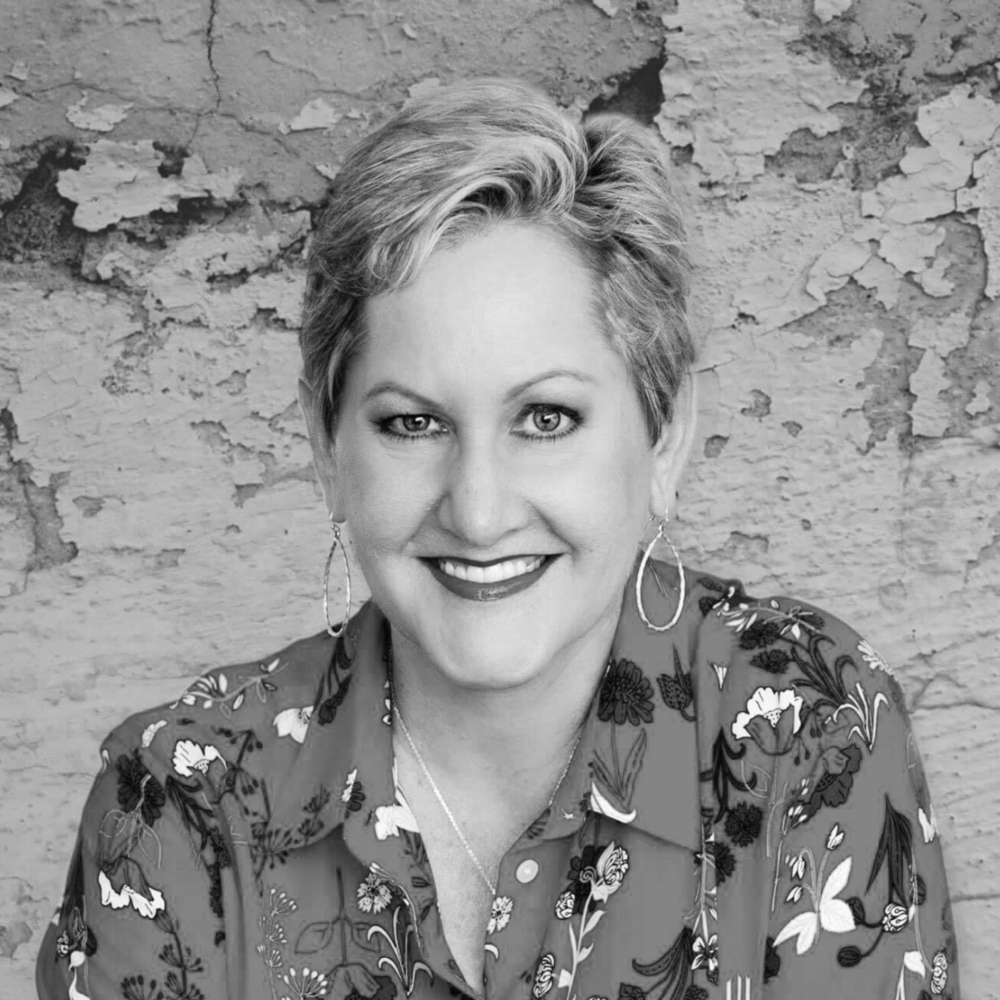 Staff
In May of 2019, Laurie Orth published her first book, Rocket Recorder: Volume One, an innovative music workbook for recorder students that combines the contrasting disciplines of music with space exploration. Creating a pipeline for young people into STEM and STEAM educational programs is important to her.
Throughout her professional career, Laurie has taught music classes in private schools and has been a choir director in several churches. She received her Bachelor of Music degree from the Hartt School, at the University of Hartford, in CT. Her Master of Music Education degree is from Jacksonville State University in AL. In 2012, she began her own business, teaching general music classes to the homeschool community. She currently teaches on her YouTube channel, Laurie Orth Music Teacher.
Laurie serves as the Vice President of Aerospace Education for the Savannah Air Force Association. She sings professionally and is a member of Georgia Music Educators Association. 
Bottom Content