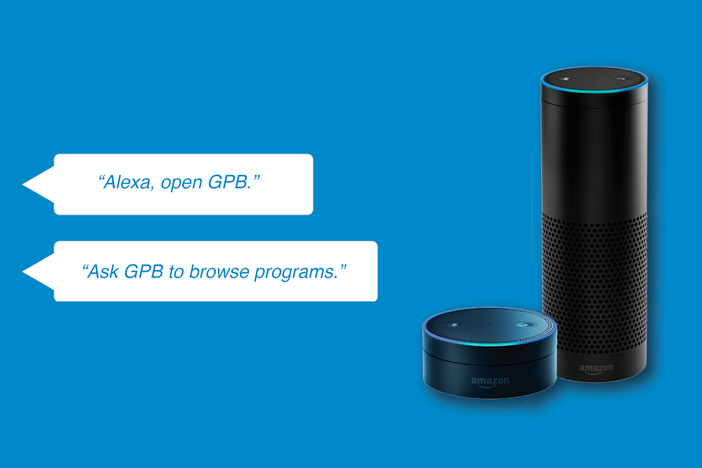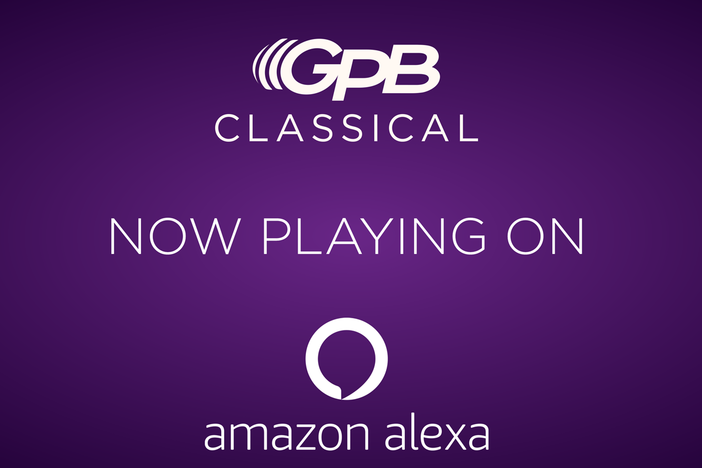 Tutorial Video
GPB currently offers three skills that provides news feeds from metro Atlanta, Georgia statewide and Georgia Public Broadcasting at large. Each skill requires distinct commands to successfully tune in. Learn how to enable GPB Skills on your device by watching our tutorial video and browse the shortlist of skills to jumpstart your listening experience.
Listening to GPB with Apple Music
You can now access all the latest GPB news and discussions of the day with Apple Music. Give any of the commands below a try and hear GPB radio come alive on your iPhone, HomePod, or any device that supports Siri.