Section Branding
Primary Content
Anya Kamenetz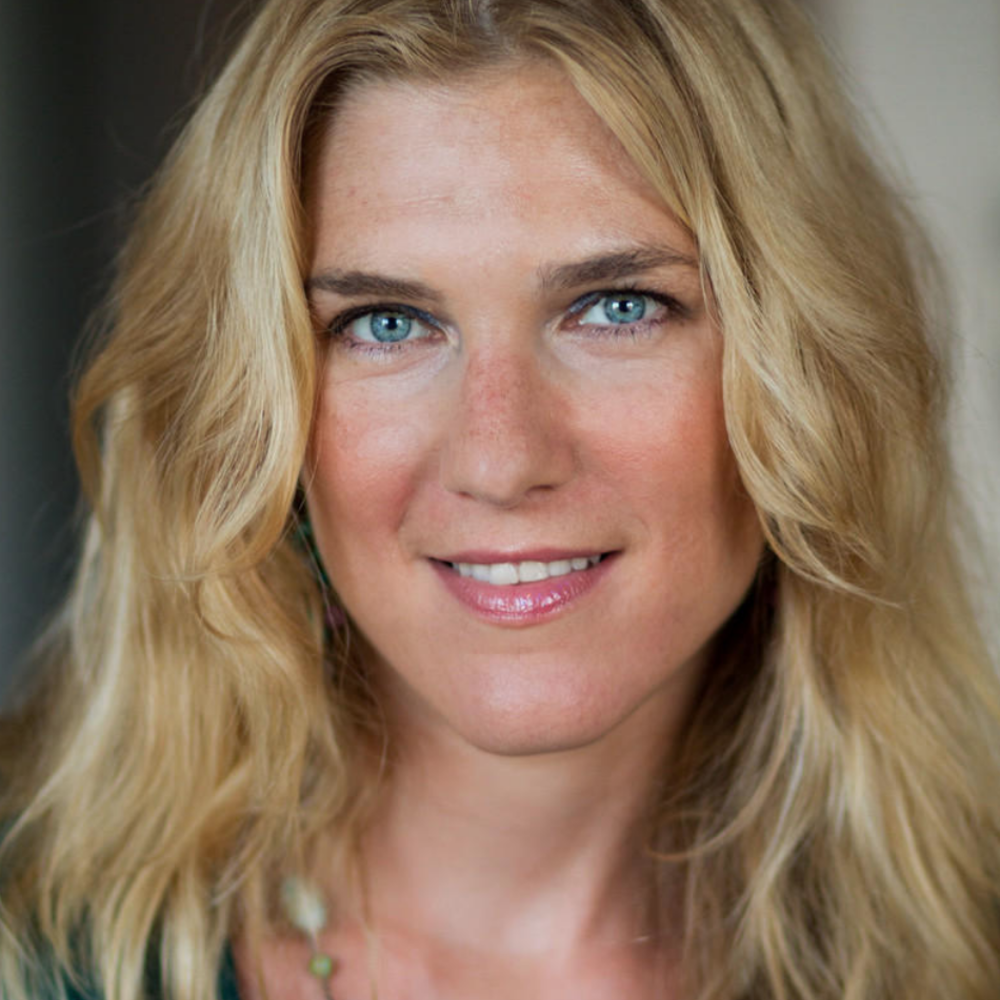 Anya Kamenetz is NPR's lead education blogger. She joined NPR in 2014, working as part of a new initiative to coordinate on-air and online coverage of learning.
Kamenetz is the author of several books. Her latest is The Art of Screen Time: How Your Family Can Balance Digital Media and Real Life (PublicAffairs, 2018).
Her previous books were Generation Debt; DIY U: Edupunks, Edupreneurs, and the Coming Transformation of Higher Education, and The Test.
Kamenetz covered technology, innovation, sustainability, and social entrepreneurship for five years as a staff writer for Fast Company magazine. She's contributed to The New York Times, The Washington Post, New York Magazine, Slate, and O, the Oprah Magazine, and appeared in documentaries shown on PBS and CNN.
Kamenetz was named a 2010 Game Changer in Education by the Huffington Post, received 2009, 2010, and 2015 National Awards for Education Reporting from the Education Writers Association, and won an Edward R. Murrow Award for innovation in 2017 along with the rest of the NPR Ed team.
Kamenetz grew up in Baton Rouge and New Orleans, Louisiana, in a family of writers and mystics, and graduated from Yale University in 2002. She lives in New York City.
Bottom Content