September 28, 2023 - PBS NewsHour full episode
September 28, 2023 - PBS NewsHour full episode
September 28, 2023 - PBS NewsHour full episode
PBS NewsHour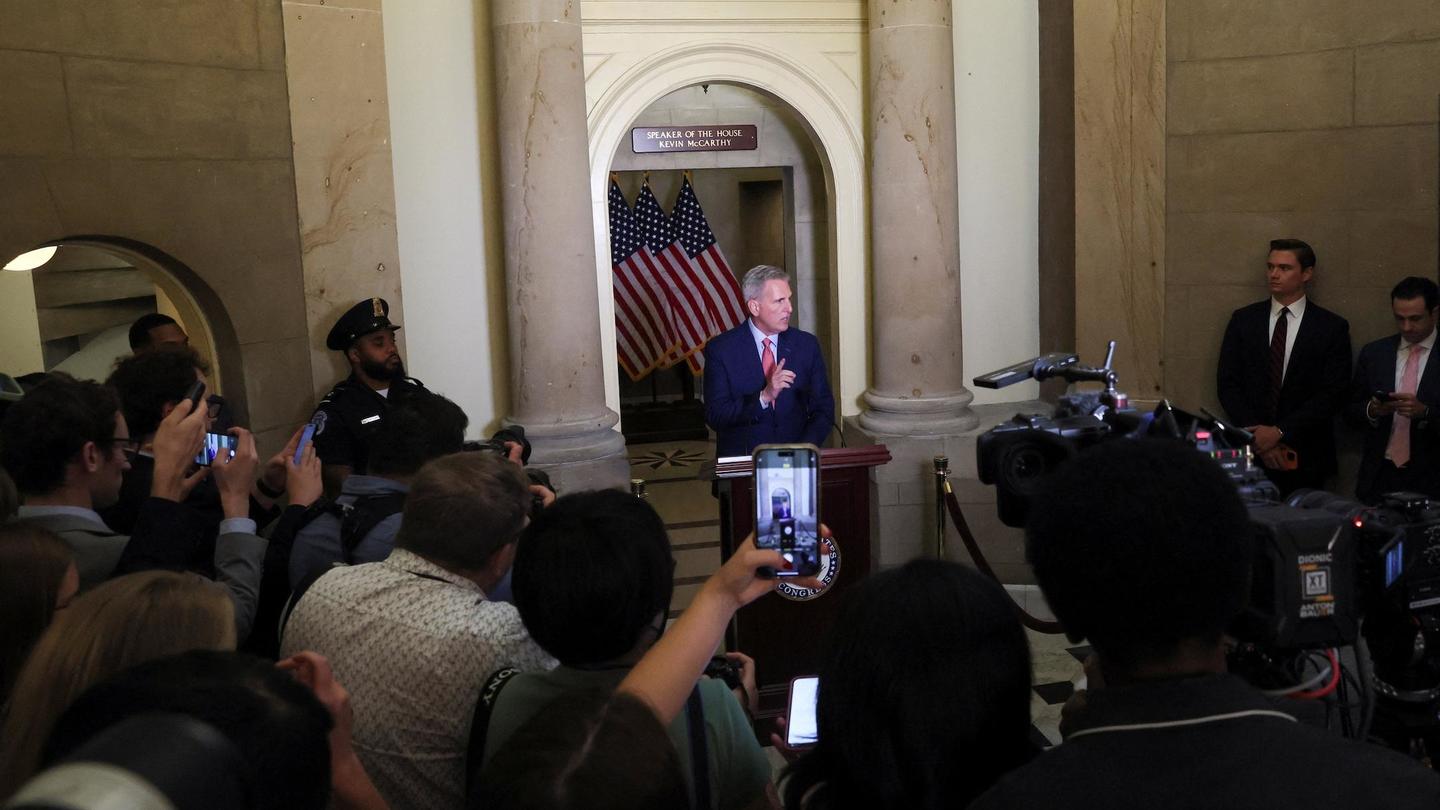 September 28, 2023 - PBS NewsHour full episode
Thursday on the NewsHour, Speaker McCarthy rejects a Senate effort to avoid a government shutdown while House Republicans hold their first impeachment hearing. GOP presidential hopefuls take the debate stage to make the case for themselves as alternatives to Trump. Plus, thousands of ethnic Armenians flee after Azerbaijan violently takes control of the breakaway republic of Nagorno-Karabakh.
About the Program
PBS NewsHour
Millions of Americans turn to PBS for the solid, reliable reporting that has made PBS NewsHour one of the most trusted news programs in television.
Connect with PBS NewsHour
Here's your ticket to stream.