September 22, 2023 - PBS NewsHour full episode
September 22, 2023 - PBS NewsHour full episode
September 22, 2023 - PBS NewsHour full episode
PBS NewsHour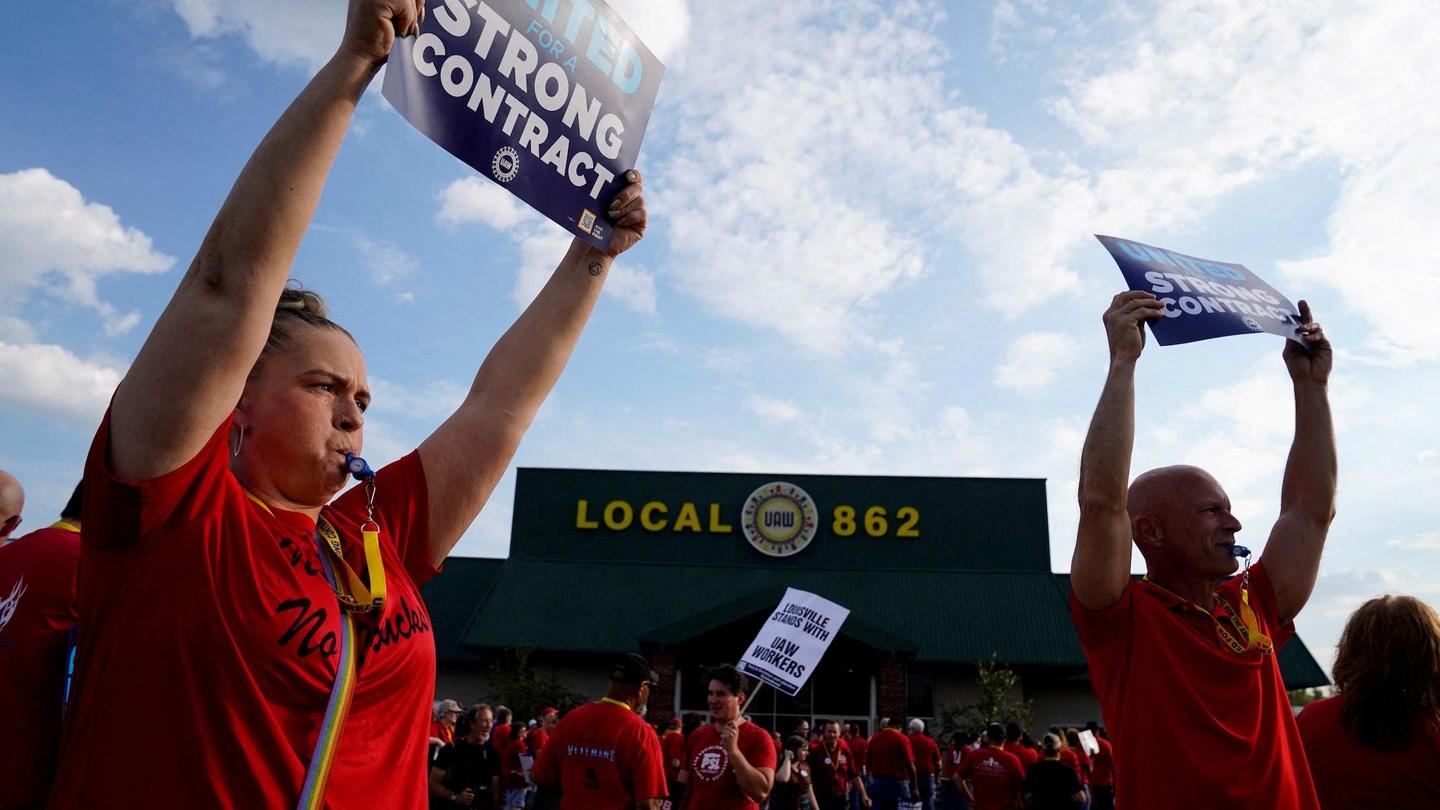 September 22, 2023 - PBS NewsHour full episode
Friday on the NewsHour, the United Auto Workers expands its strike to dozens more facilities. Also: Congress in gridlock as a government shutdown nears, the first federal office of gun violence prevention, new reporting on Supreme Court Justice Clarence Thomas' connections to powerful people, Ukraine's national security adviser, Brooks and Capehart and blues rock duo Tedeschi Trucks Band.
About the Program
PBS NewsHour
Millions of Americans turn to PBS for the solid, reliable reporting that has made PBS NewsHour one of the most trusted news programs in television.
Connect with PBS NewsHour
Here's your ticket to stream.