March 26, 2023 - PBS News Weekend full episode
March 26, 2023 - PBS News Weekend full episode
March 26, 2023 - PBS News Weekend full episode
PBS NewsHour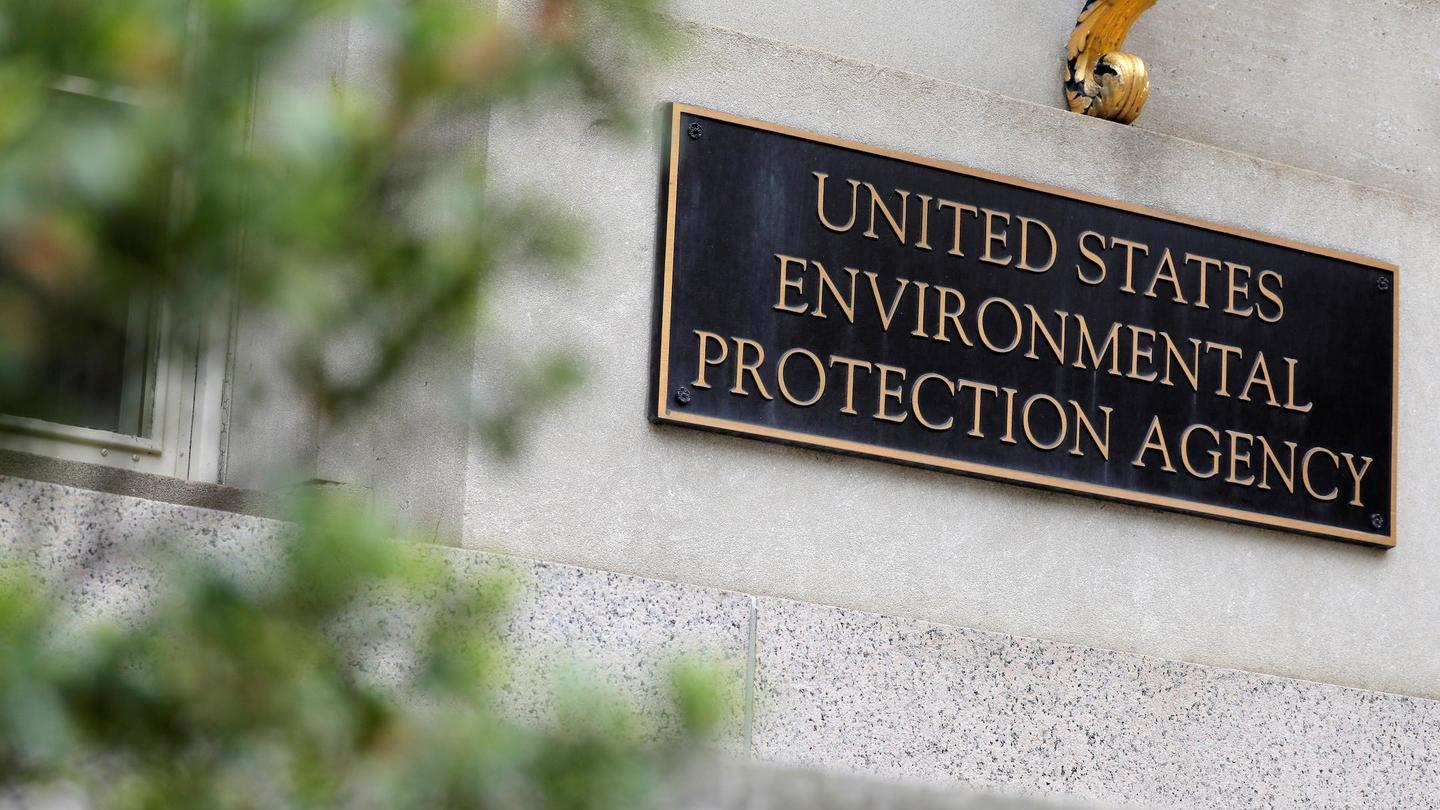 March 26, 2023 - PBS News Weekend full episode
Sunday on PBS News Weekend, we look at growing health concerns about "forever chemicals" and what can be done to avoid them. Then, why there are so few Black male teachers in American classrooms. A new documentary is raising awareness about endometriosis, a debilitating disease that is difficult to diagnose. Plus, the story of a Native photographer who captured images of her own community.
About the Program
PBS NewsHour
Millions of Americans turn to PBS for the solid, reliable reporting that has made PBS NewsHour one of the most trusted news programs in television.
Connect with PBS NewsHour
Here's your ticket to stream.