June 8, 2023 - PBS NewsHour full episode
June 8, 2023 - PBS NewsHour full episode
June 8, 2023 - PBS NewsHour full episode
PBS NewsHour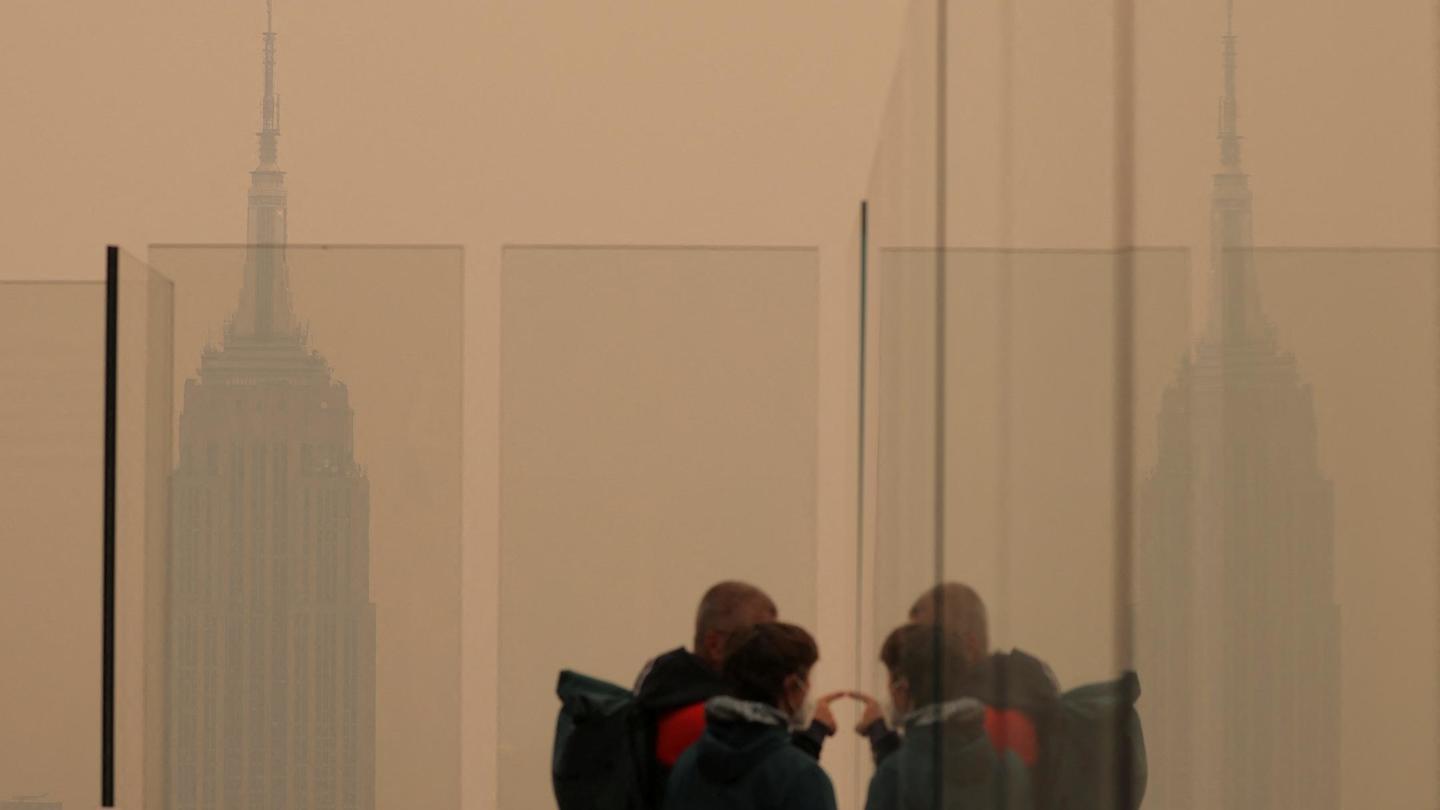 June 8, 2023 - PBS NewsHour full episode
Thursday on the NewsHour, more outdoor events are canceled and millions of Americans are warned to stay indoors as eastern states are blanketed by smoke from Canadian wildfires. President Biden meets with the prime minister of the United Kingdom amid challenges in Ukraine. Plus, the head of UNICEF discusses the devastating impact wars are having on children around the world.
About the Program
PBS NewsHour
Millions of Americans turn to PBS for the solid, reliable reporting that has made PBS NewsHour one of the most trusted news programs in television.
Connect with PBS NewsHour
Here's your ticket to stream.