April 1, 2023 - PBS News Weekend full episode
April 1, 2023 - PBS News Weekend full episode
April 1, 2023 - PBS News Weekend full episode
PBS NewsHour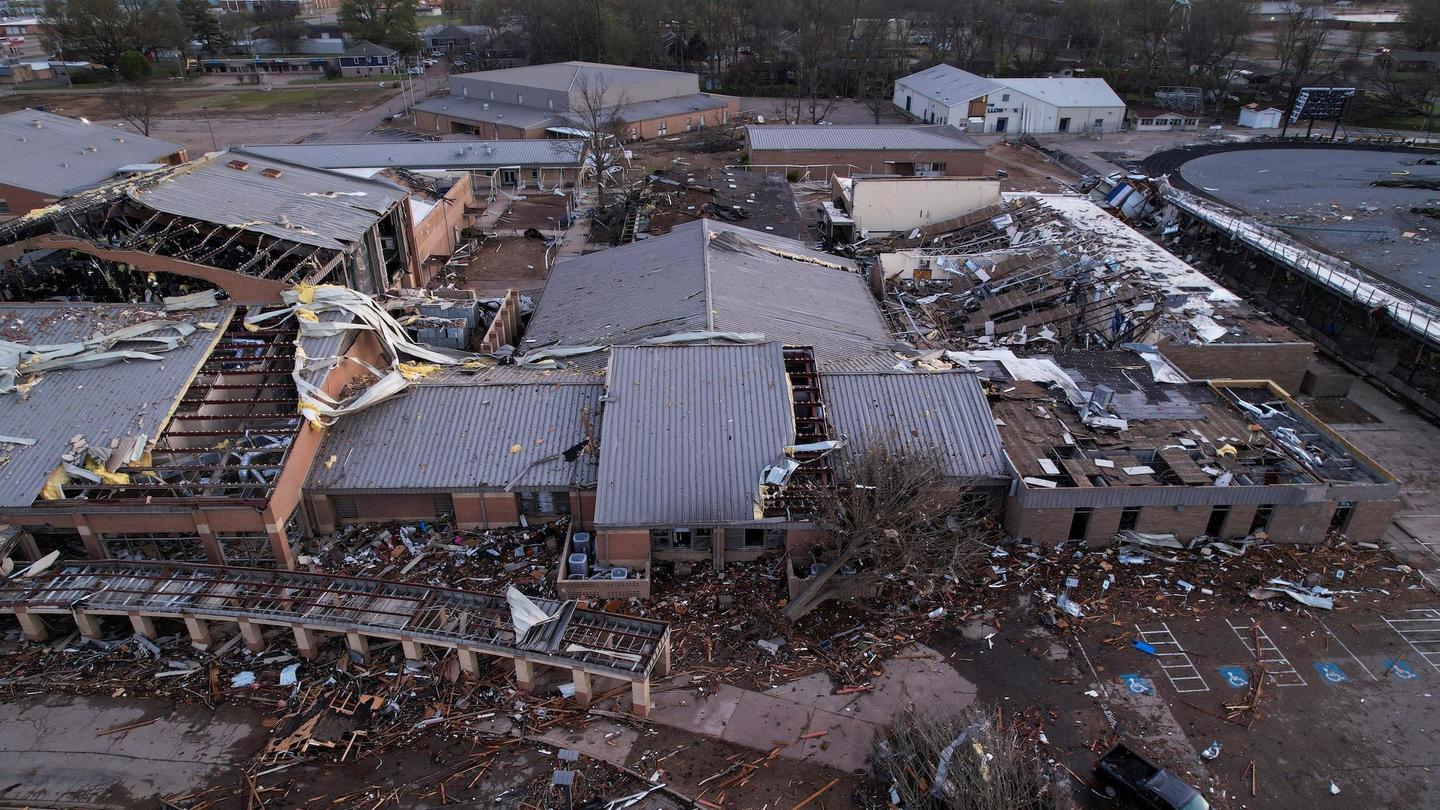 April 1, 2023 - PBS News Weekend full episode
Saturday on PBS News Weekend, another round of massive storms unleashed deadly tornadoes across the South and Midwest. Then, a look at the FDA's decision to allow over-the-counter sales of the overdose reversal drug Narcan. Plus, a shortage of both public defenders and prosecutors in Wisconsin is raising concerns about fairness in the legal system.
About the Program
PBS NewsHour
Millions of Americans turn to PBS for the solid, reliable reporting that has made PBS NewsHour one of the most trusted news programs in television.
Connect with PBS NewsHour
Here's your ticket to stream.