January 16, 2022 - PBS NewsHour Weekend full episode
January 16, 2022 - PBS NewsHour Weekend full episode
January 16, 2022 - PBS NewsHour Weekend full episode
PBS NewsHour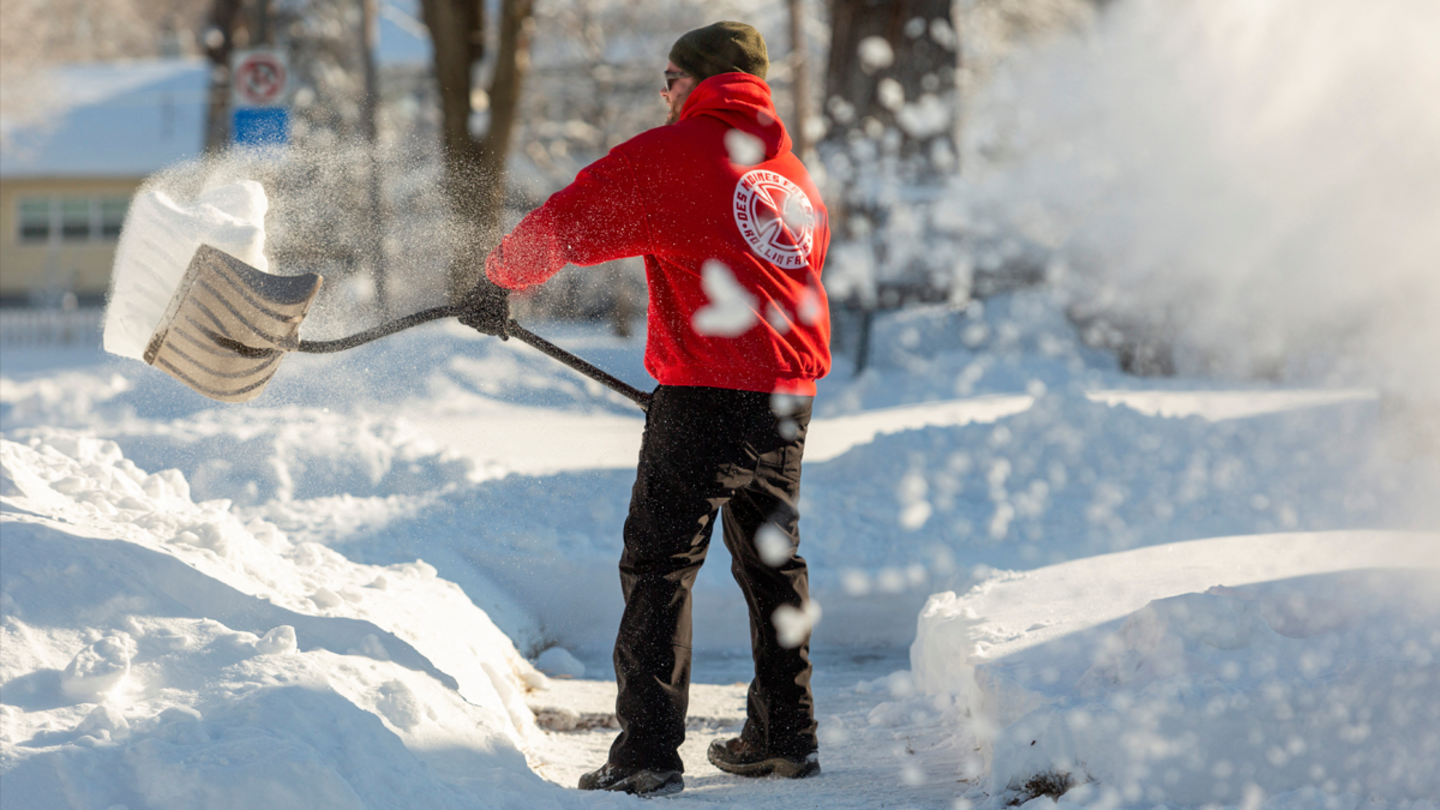 January 16, 2022 - PBS NewsHour Weekend full episode
On this edition for Sunday, January 16, all hostages are safe after the hours-long standoff at a Texas synagogue, eastern and southern states face a powerful winter storm, and how climate change is impacting Iraq's economy and ecology. Hari Sreenivasan anchors from New York.
About the Program
PBS NewsHour
Millions of Americans turn to PBS for the solid, reliable reporting that has made PBS NewsHour one of the most trusted news programs in television.
Connect with PBS NewsHour
Here's your ticket to stream.