December 31, 2022 - PBS News Weekend full episode
December 31, 2022 - PBS News Weekend full episode
December 31, 2022 - PBS News Weekend full episode
PBS NewsHour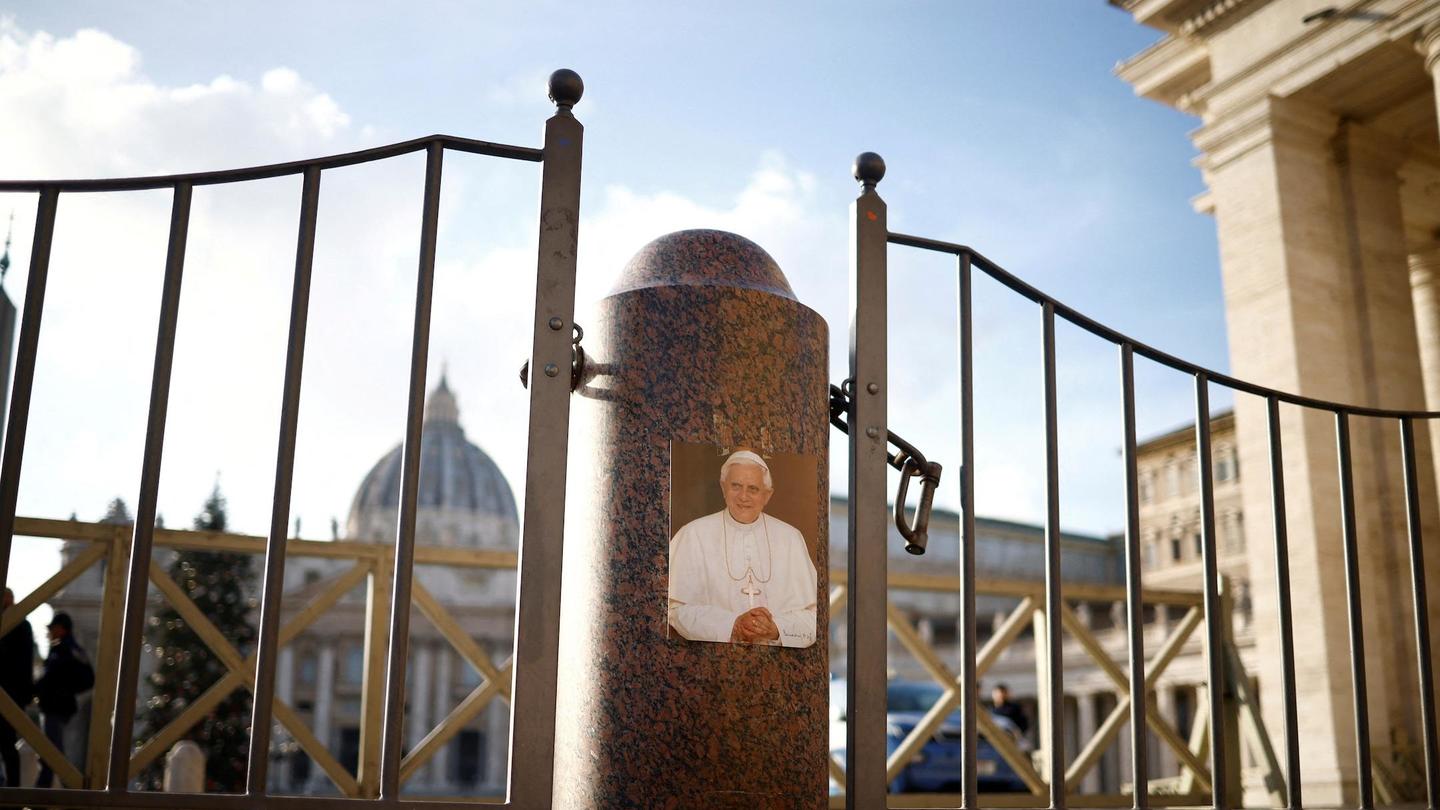 December 31, 2022 - PBS News Weekend full episode
Saturday on PBS News Weekend, we look at the lives of two significant figures who died in the final days of the year: Pope Emeritus Benedict XVI, whose controversial reign ended with his resignation, and trailblazing journalist Barbara Walters, whose interviews and legacy made her a cultural icon. Plus, we look back at the highs and lows of the rollercoaster that was 2022.
About the Program
PBS NewsHour
Millions of Americans turn to PBS for the solid, reliable reporting that has made PBS NewsHour one of the most trusted news programs in television.
Connect with PBS NewsHour
Here's your ticket to stream.