December 20, 2020 - PBS NewsHour Weekend full episode
December 20, 2020 - PBS NewsHour Weekend full episode
December 20, 2020 - PBS NewsHour Weekend full episode
PBS NewsHour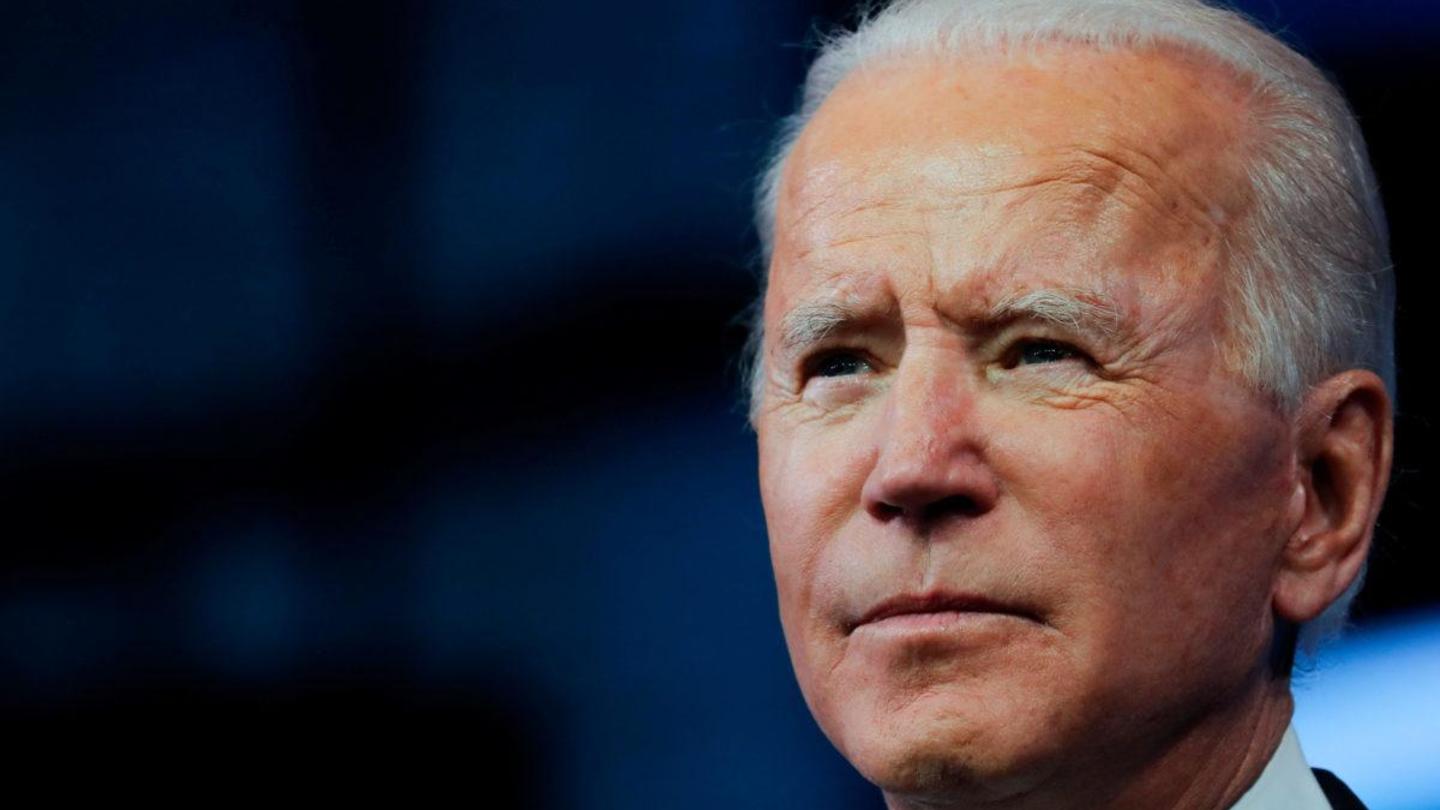 December 20, 2020 - PBS NewsHour Weekend full episode
On this edition for Sunday, December 20, Congress races toward an almost $1 trillion COVID-19 economic relief deal and to prevent government shutdown, case numbers continue to climb as officials urge caution over the holidays, and what the incoming Biden administration could mean for stranded refugees. Hari Sreenivasan anchors from New York.
About the Program
PBS NewsHour
Millions of Americans turn to PBS for the solid, reliable reporting that has made PBS NewsHour one of the most trusted news programs in television.
Connect with PBS NewsHour
Here's your ticket to stream.