A therapist and her clients confront and embrace facets of Dissociative Identity Disorder.
Busy Inside
America ReFramed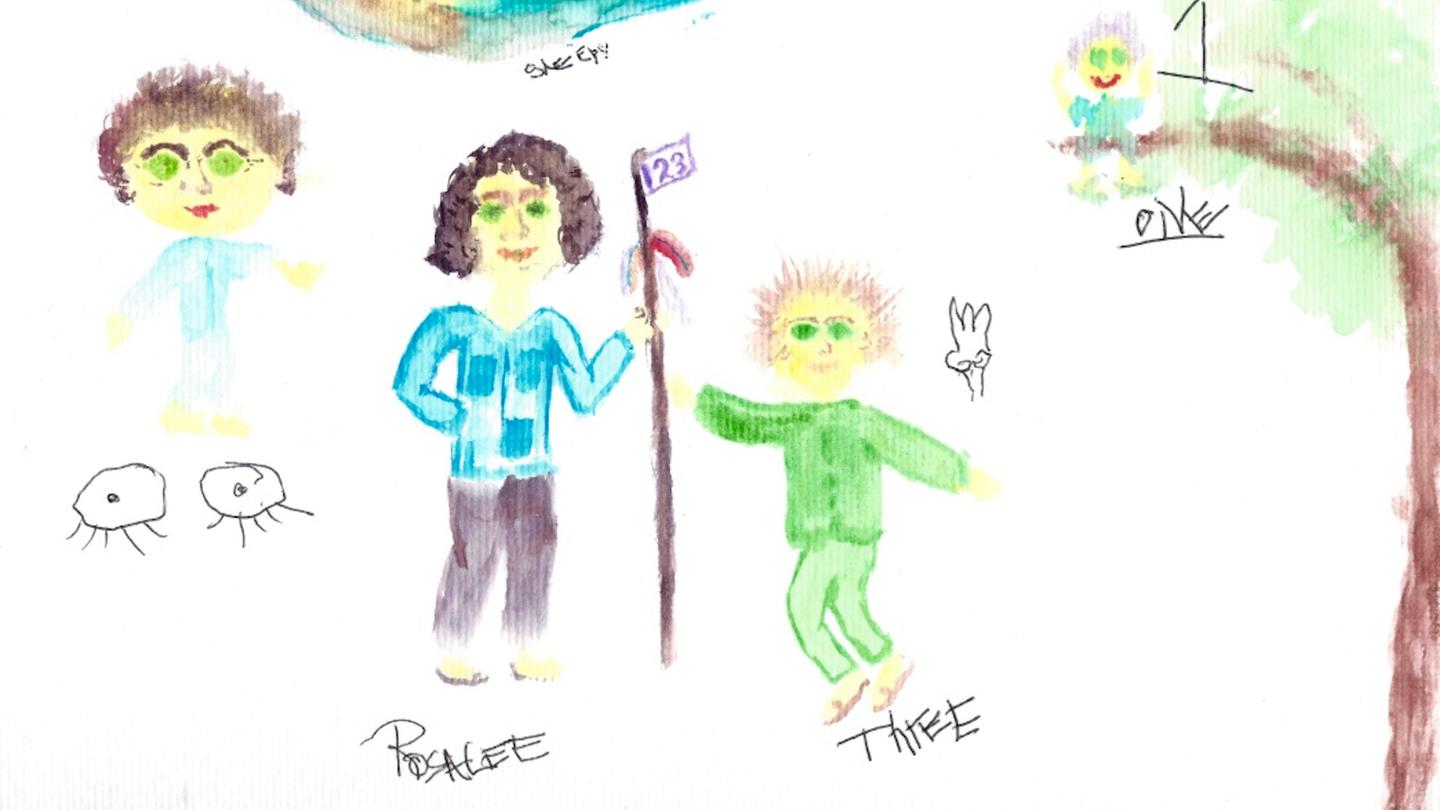 Busy Inside
Through personal stories, BUSY INSIDE delves deeply into Dissociative Identity Disorder (DID) - formerly known as Multiple Personality Disorder. A respected therapist specializing in the condition's treatment, and her patients, confront past trauma and embrace their different personalities.
About the Program
America ReFramed
Through the lens of independent documentaries, AMERICA REFRAMED brings to audiences compelling stories that illuminate the changing contours of an ever-evolving America. The social issue series presents an array of personal voices and experiences through which we learn from our past, understand our present and are challenged to seek new frameworks for America's future. Hosted by Natasha Del Toro.
Here's your ticket to stream.