Mahnaz Afkhami; Jomana Karadsheh; Jan Egeland; Catherine Fieschi
September 15, 2023
Amanpour and Company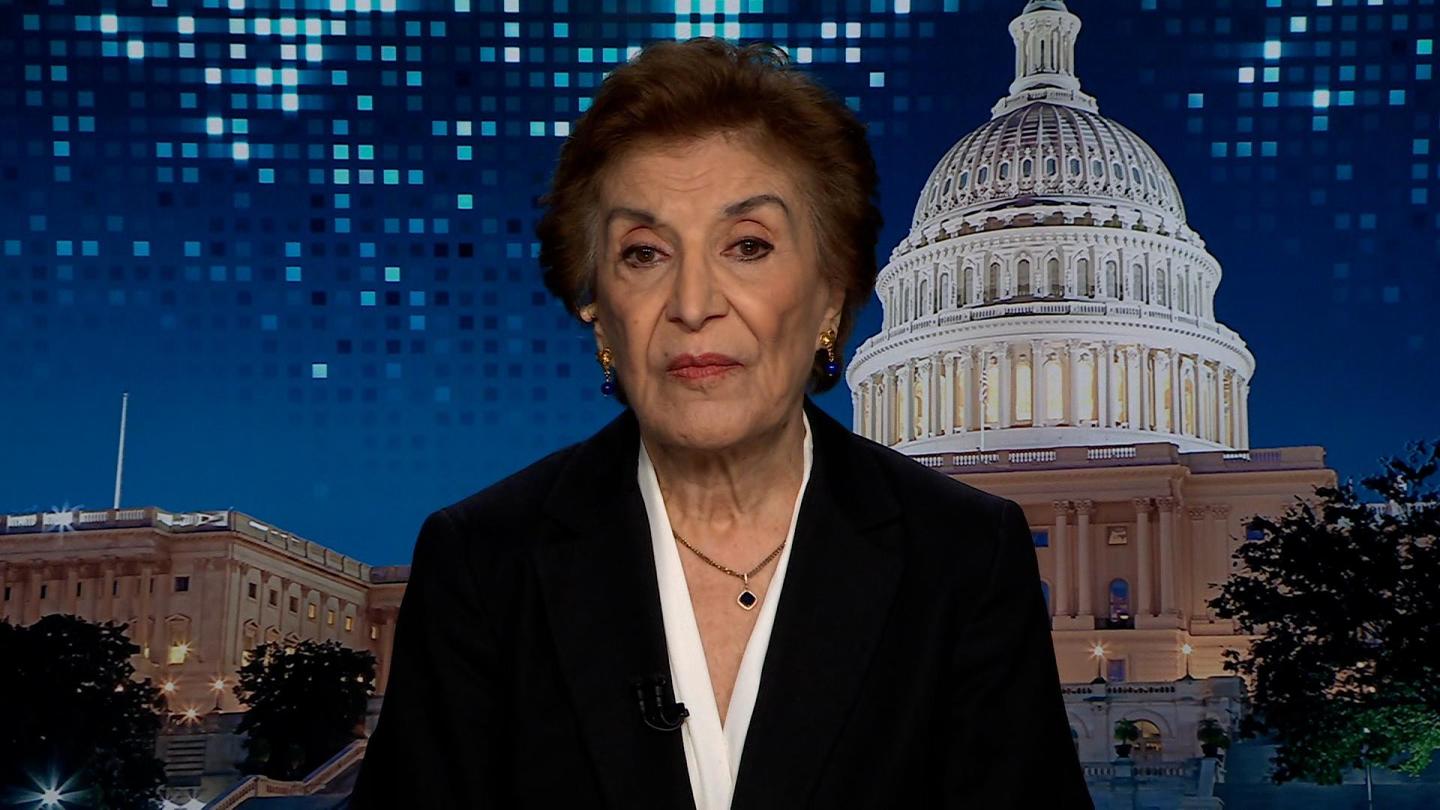 September 15, 2023
Minister of women's affairs in Iran's government before the Islamic revolution explains why change is underway inside Iran despite the regime's brutal crackdown. Correspondent Jomana Karadsheh joins from the hardest hit village by the floods in Libya. Norwegian Refugee Council leader discusses the floods in Libya. Catherine Fieschi talks about how extremist party's in Europe are gaining momentum.
About the Program
Amanpour and Company
Featuring conversations with global leaders and decision makers on the issues affecting the world today, Amanpour and Company adds to the long tradition of public affairs programming that has been a hallmark of public media for decades.
Here's your ticket to stream.