Section Branding
Header Content
Volunteering at GPB
Hero Image
Primary Content
Georgia Public Broadcasting enlists the assistance of volunteers throughout the year for membership campaigns, administrative assistance, special events and production assistance. Each volunteer brings a unique contribution to the GPB family and plays an essential role in the educational and cultural life of every community in Georgia. GPB's Television Membership Campaigns are held in March, June, August and December. Radio Membership Campaigns occur in the Spring and Fall.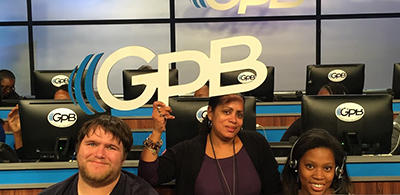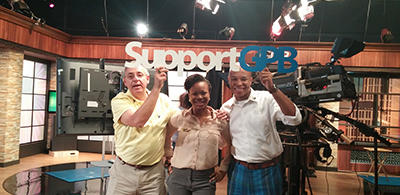 For volunteer information please contact us at 404-685-2616 or gpbsignup@gpb.org. You can also submit your information by completing the Volunteer Form.
Volunteer opportunities and shift schedules are usually communicated by e-mail. Providing your contact information and submitting a completed Volunteer Form will add you to our Friends of GPB volunteer contact list.
Individual Volunteers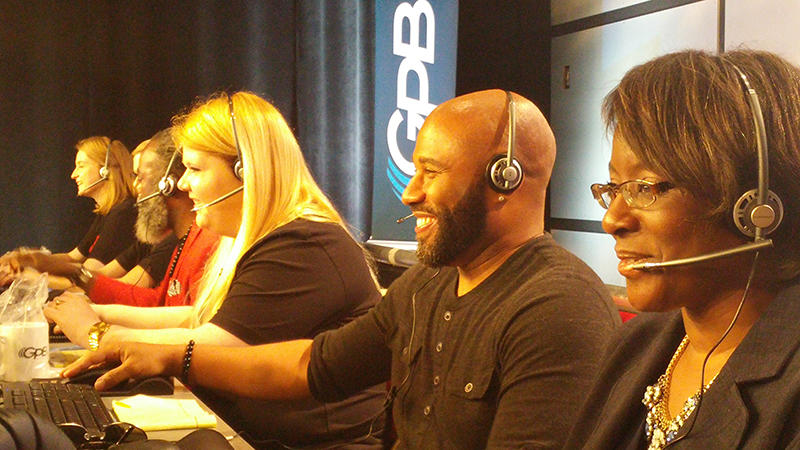 Membership Campaigns
As a volunteer for membership campaigns, you will help answer the phones and record membership information. In some cases, you may even appear on television! All phone operators must be at least 16 years of age.
Community and Business Groups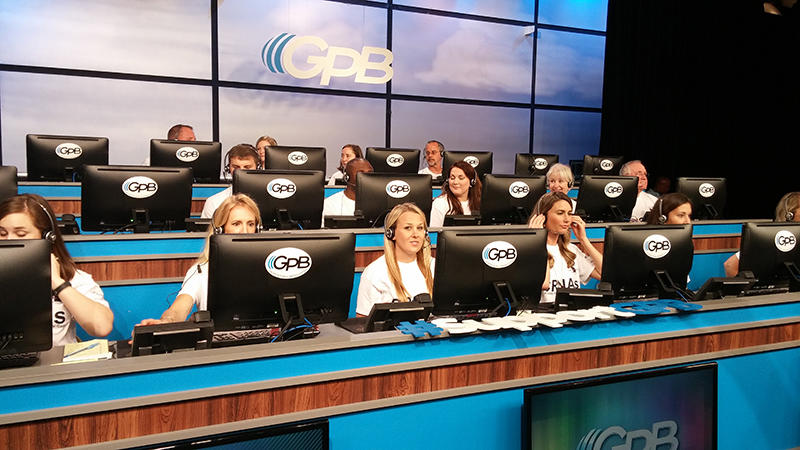 Utilizing volunteer groups for our Television and Radio membership campaigns provides our most efficient, cost-effective method of fundraising. It is great exposure for your organization, and you can have your logo featured on our website. Each group is given on-air recognition for volunteer commitment and an on-air interview, potentially reaching over 2 million viewers in the state of Georgia.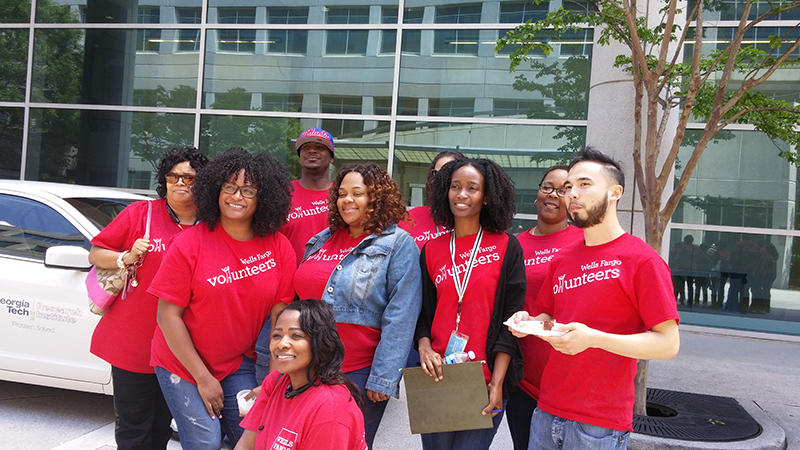 For more information contact gpbsignup@gpb.org and to sign your group up, please fill out the Group Volunteer Form.
Please review the Group Information Sheet for more details about volunteering your group.
Administrative and Production Assistance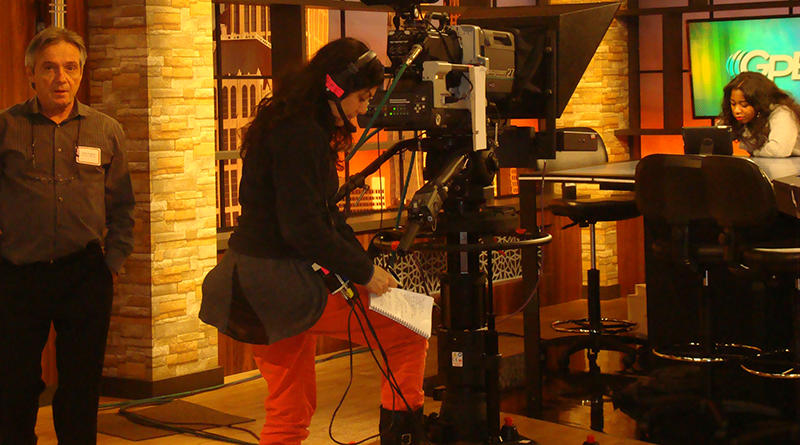 Volunteers are needed to help at the GPB office in various departments. Work assignments and time commitments depend upon the need of the department, but usually take place Monday through Friday between 9am and 5pm. Assignments may include helping with mailings, data entry, filing, answering phone calls, and other important day-to-day office functions. Additionally volunteers may help in our studios.
To be considered as an Administrative or Production assistant please contact Lisa Morris at LMorris@gpb.org.
Special Events
GPB calls on volunteers to assist with special events throughout the year. Event volunteers assist with set-up, decorations, greeting people, making follow-up phone calls, serving as tour guides and much, much more!
For more information and to indicate your availability to volunteer, please fill out the Volunteer Form.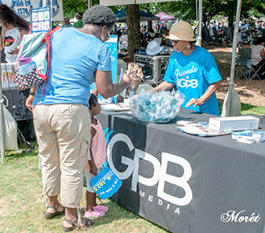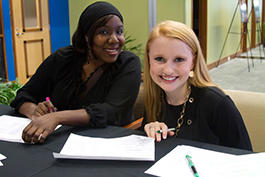 As always we appreciate your continued support and thank you in advance for your time and consideration!