The Georgia Health Report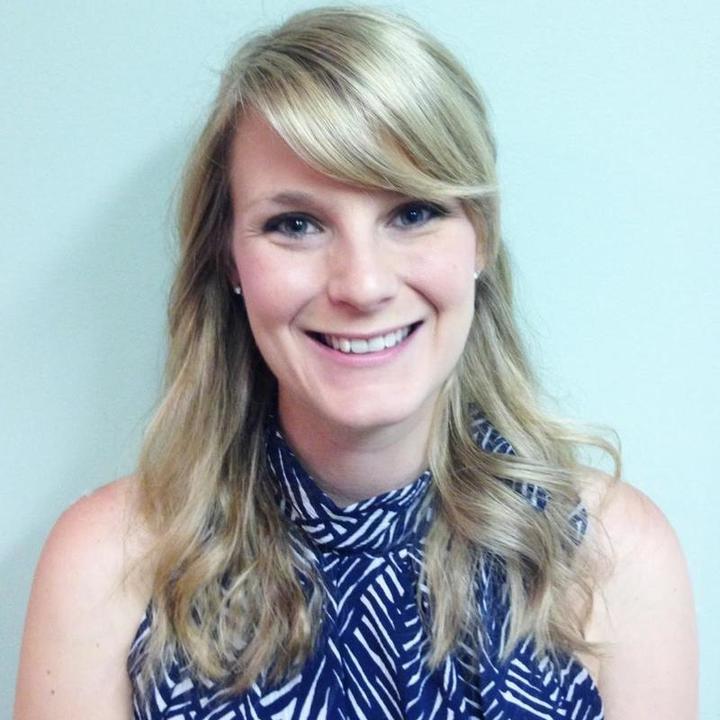 The WUGA Health Desk presents a weekly program, Georgia Health Report, focused on health news and issues facing Georgians. The program features news and commentary from Andy Miller of Georgia Health News and is hosted by UGA College of Public Health health writer Lauren Baggett.
Watch and listen anywhere, anytime
GPB has apps for your smart phone, tablet, smart tv, and even lets you engage with your Amazon Alexa enabled devices!