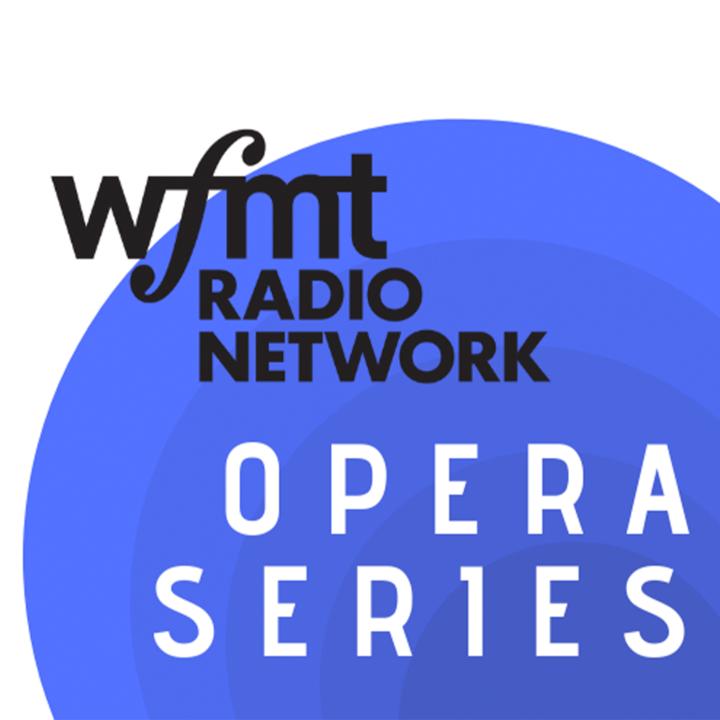 The WFMT Radio Network is pleased to announce the first batch of operas for the 2021 WFMT Radio Network Opera Series, beginning on June 12 and running through November 27, 2021. This first set of operas spans from June 12 through September 4 (with more to follow), and includes productions from Chicago, England, Sweden, and France, featuring exceptional casts and stunning performances.
Watch and listen anywhere, anytime
GPB has apps for your smart phone, tablet, smart tv, and even lets you engage with your Amazon Alexa enabled devices!