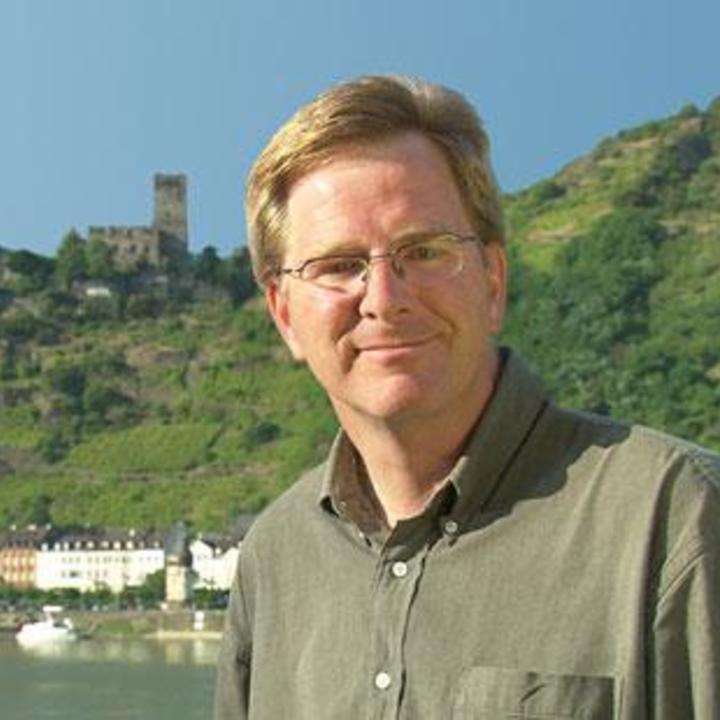 Travel with Rick Steves is a fun and practical talk show featuring guest experts and input from travelers. The hour-long, weekly program is a lively conversation between travelers and experts that helps the wanderlust learn how to explore the world smartly, smoothly and thoughtfully.
Connect with Travel with Rick Steves
Watch and listen anywhere, anytime
GPB has apps for your smart phone, tablet, smart tv, and even lets you engage with your Amazon Alexa enabled devices!