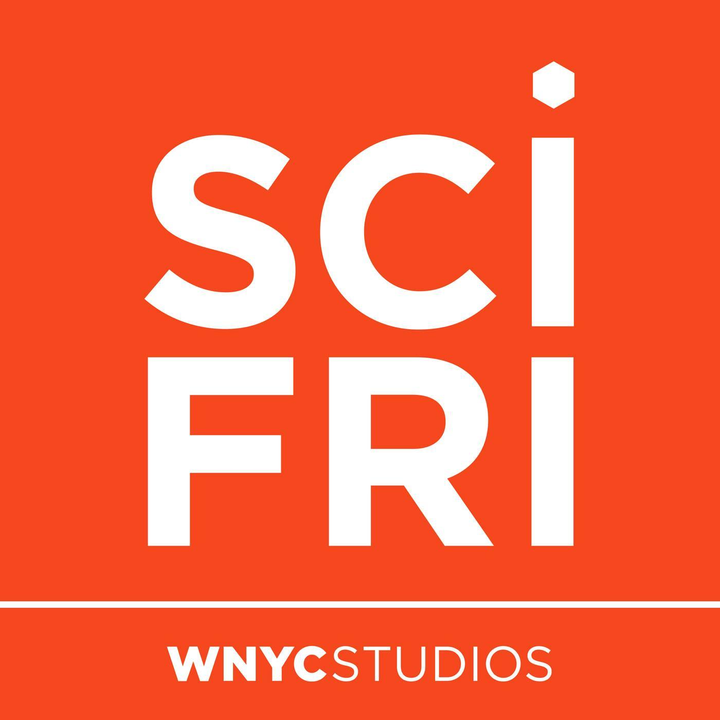 Science Friday is your trusted source for news and entertaining stories about science. The educational program features host Ira Flatow's in-depth discussions with scientists and others from all walks of life whose work influences our daily lives.
Watch and listen anywhere, anytime
GPB has apps for your smart phone, tablet, smart tv, and even lets you engage with your Amazon Alexa enabled devices!