Savannah Music Festival LIVE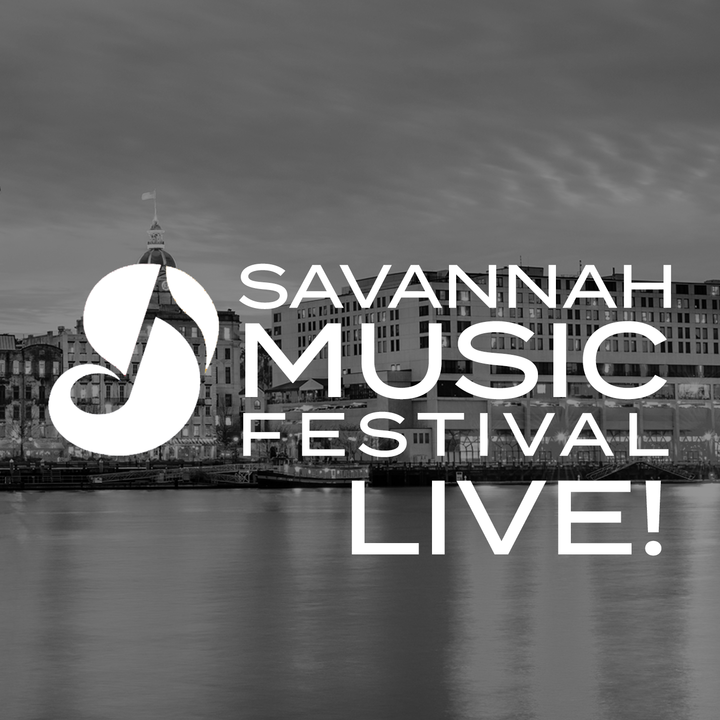 Savannah Music Festival LIVE is a weekly public radio show featuring performances from the last five years of Georgia's largest musical arts event. Join host Ryan McMaken to listen to world-class artists such as the Emerson String Quartet, Mariza, Daniel Hope or Derek Trucks, along with special productions about past and present Georgia music luminaries such as Wycliffe Gordon and Johnny Mercer.
Connect with Savannah Music Festival LIVE
Watch and listen anywhere, anytime
GPB has apps for your smart phone, tablet, smart tv, and even lets you engage with your Amazon Alexa enabled devices!