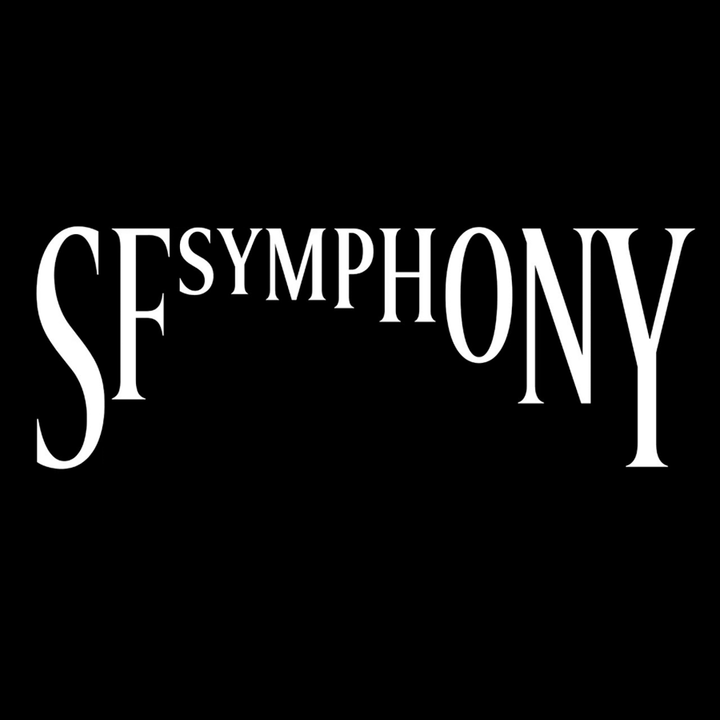 Since its beginning in 1911, the San Francisco Symphony has been known for innovative programs that offer a spectrum of traditional repertory and new music. Today, the Orchestra's artistic vitality, recordings, and groundbreaking multimedia educational projects carry its impact throughout American musical life.
Watch and listen anywhere, anytime
GPB has apps for your smart phone, tablet, smart tv, and even lets you engage with your Amazon Alexa enabled devices!