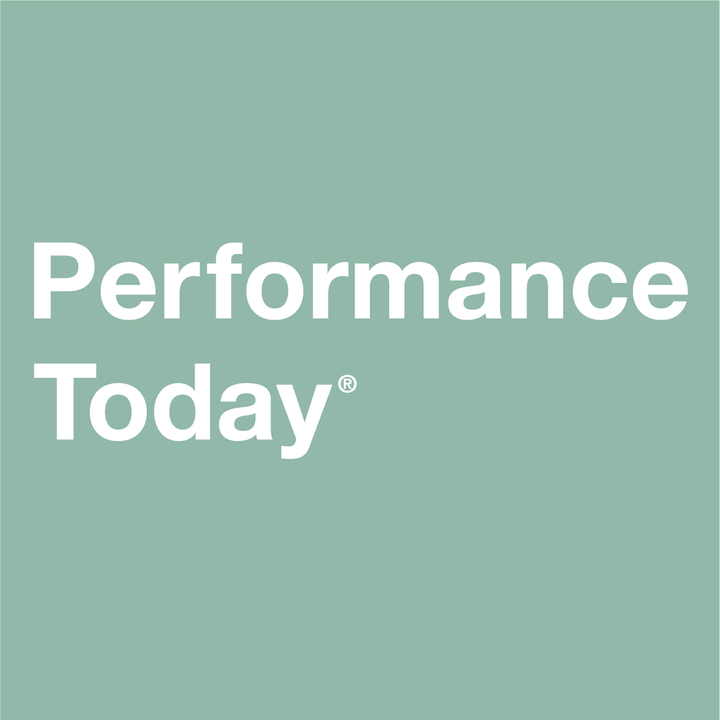 Hosted by Fred Child, Performance Today is America's most popular classical music radio program, broadcast on 293 public radio stations across the country and reaching approximately 1.4 million listeners each week. The two hour-long show features live concert recordings that can't be heard anywhere else, as well as in-studio performances and interviews. Also, each week composer Bruce Adolphe joins Fred for a classical music game, the Piano Puzzler.
Watch and listen anywhere, anytime
GPB has apps for your smart phone, tablet, smart tv, and even lets you engage with your Amazon Alexa enabled devices!