Milwaukee Symphony Orchestra - On Stage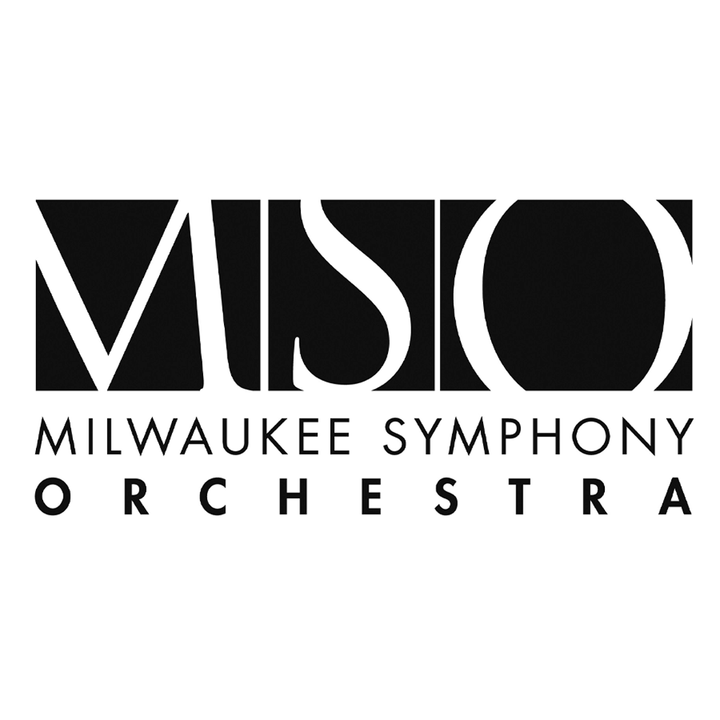 Since its founding in 1959, the Milwaukee Symphony Orchestra (MSO) has continued to be one of the country's most artistically vibrant and innovative orchestras. This tradition has been enjoyed by millions nationwide since 1971 with the MSO's radio series – the country's longest-running national classical radio series. The MSO's full-time, professional, virtuosic musicians excite listeners with over 140 live concerts across Wisconsin each season. A selection of these are featured on the orchestra's broadcasts, which feature exclusive behind the scenes and backstage musician commentary.
Watch and listen anywhere, anytime
GPB has apps for your smart phone, tablet, smart tv, and even lets you engage with your Amazon Alexa enabled devices!