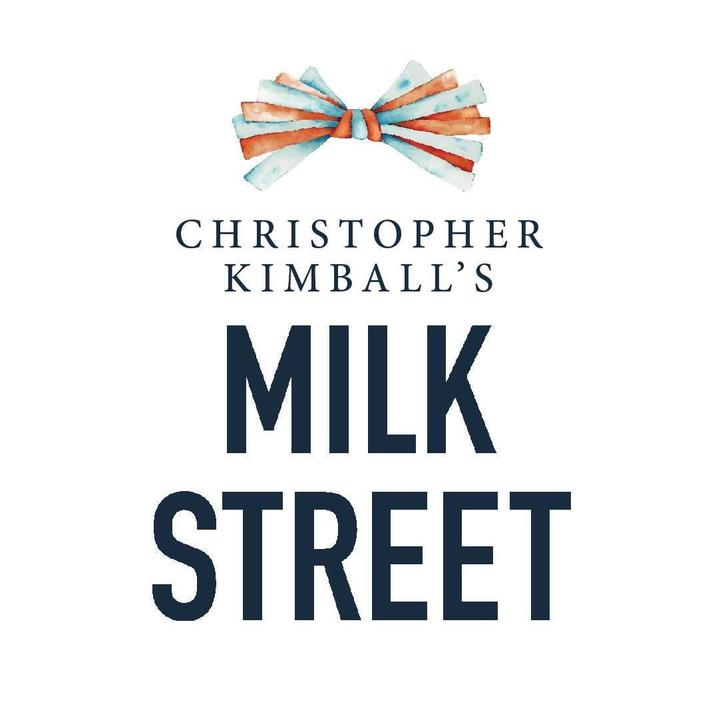 Christopher Kimball's Milk Street Radio travels the world to discover how food and cooking are changing lives and cultures, from $13,500 melons in Japan and computer-generated cookie recipes to the home cooking of Ina Garten and Egyptian fast food in Berlin.
With a five-star cast of contributors including Sara Moulton (long-time public television host and cookbook author), Adam Gopnik (contributing writer for The New Yorker), Dan Pashman (host of The Sporkful podcast) and host Christopher Kimball (founder of Cook's Magazine, long-time public TV and Radio host, and founder of Christopher Kimball's Milk Street).
Connect with Milk Street Radio
Watch and listen anywhere, anytime
GPB has apps for your smart phone, tablet, smart tv, and even lets you engage with your Amazon Alexa enabled devices!