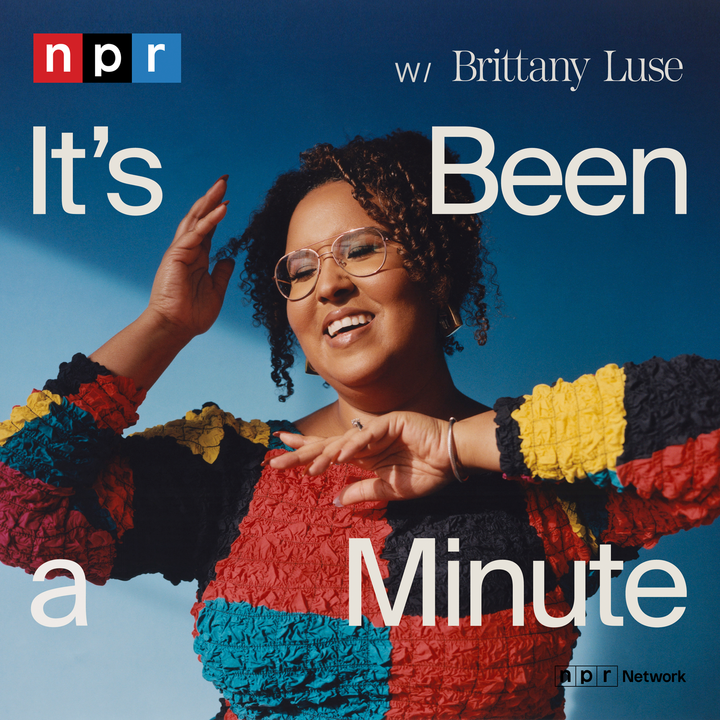 It's Been a Minute is a weekly one-hour engaging conversation -- a timely and topical look back at the week's news, with pop culture features and interviews.
Launched as a twice-weekly podcast in June 2017, It's Been a Minute became a one-hour weekly radio program beginning October 6, 2017, designed to engage audiences on weekend mornings with timely and topical discussions.
Each week, It's Been a Minute features people in the culture who deserve your attention, plus weekly wraps of the news with journalists in the know. Join us to make sense of the world through conversation.
Watch and listen anywhere, anytime
GPB has apps for your smart phone, tablet, smart tv, and even lets you engage with your Amazon Alexa enabled devices!