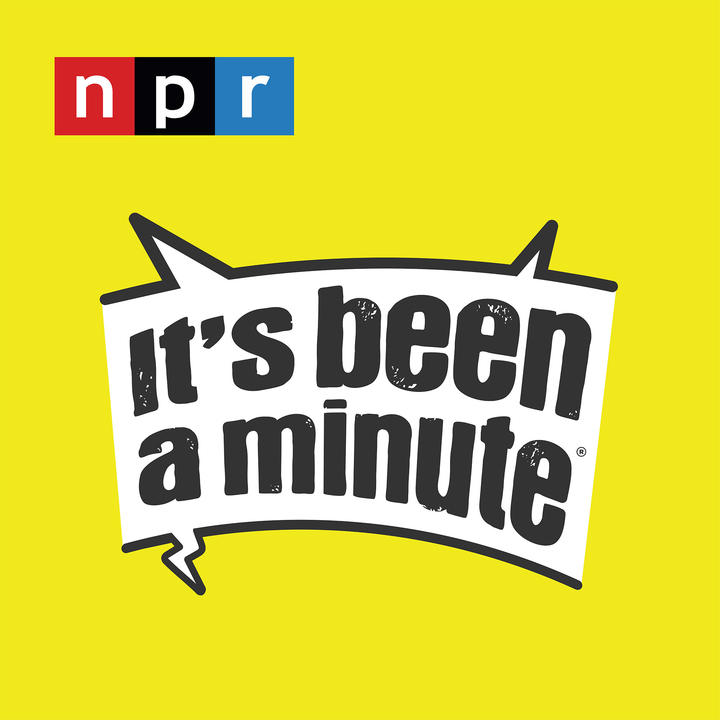 It's been a minute' is another way of saying 'let's catch up.' This program does just that every week with two guests in a conversation about news, culture, and everything. Not just what happened each week, but how it felt. Plus, deep dives — conversations with one guest, or on one topic. The world is complicated and people are, too — and sometimes you just need to talk it out.
Watch and listen anywhere, anytime
GPB has apps for your smart phone, tablet, smart tv, and even lets you engage with your Amazon Alexa enabled devices!