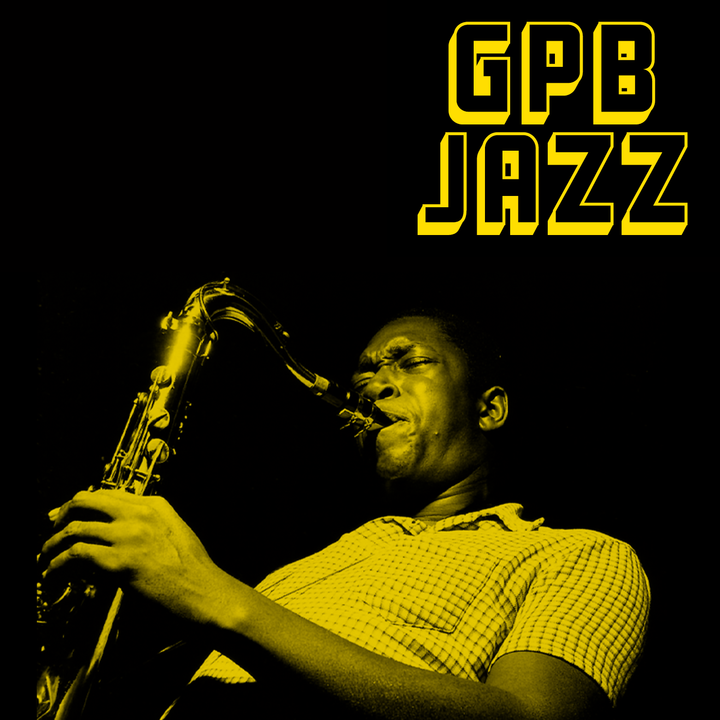 GPB Jazz provides a mix of great music designed both for people who like jazz casually and to those who are deeply passionate about the genre. You'll hear both classic tunes and new music to keep you entertained through the overnight hours.
Watch and listen anywhere, anytime
GPB has apps for your smart phone, tablet, smart tv, and even lets you engage with your Amazon Alexa enabled devices!