Exploring Music with Bill McGlaughlin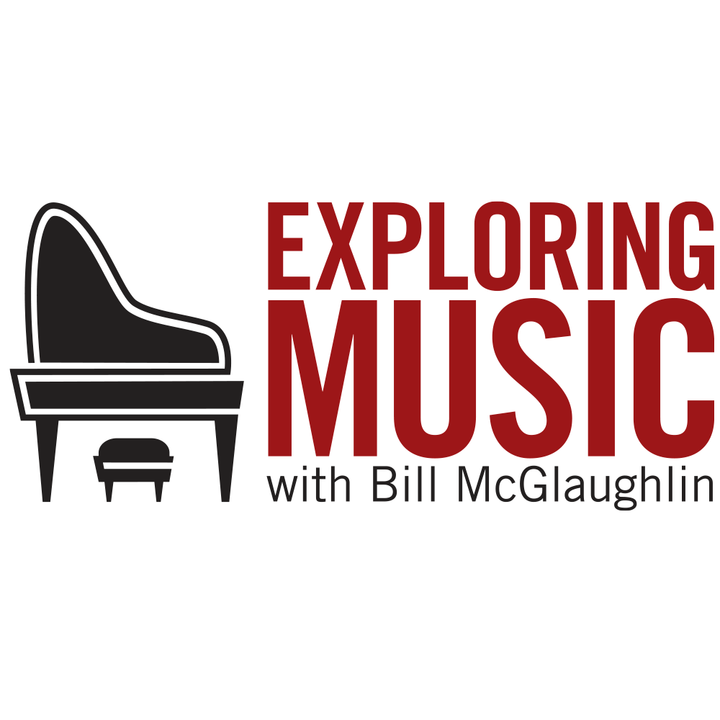 Heard on radio stations across the country for more than a decade, Exploring Music with Bill McGlaughlin is a creative exploration of classical music and other genres. Each week's programs are unified by compositions that share a central theme, which might be a composer, a period of history, or a musical form.
Peabody Award-winning broadcaster Bill McGlaughlin is a broadly experienced musician, conductor, and composer. Bill draws on his background, his love of jazz, and his unmatched musical knowledge to connect recorded examples with engaging commentary. McGlaughlin is an affable, yet erudite musical story teller, whose insights speak to both novice and expert classical music fans.
Watch and listen anywhere, anytime
GPB has apps for your smart phone, tablet, smart tv, and even lets you engage with your Amazon Alexa enabled devices!