Chicago Symphony Orchestra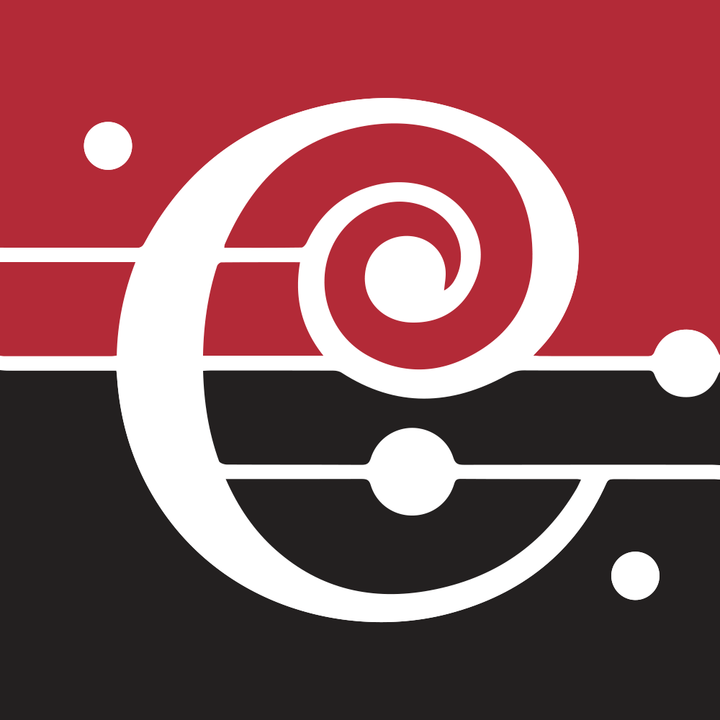 Hailed as the number one U.S. Orchestra by the venerable British publication Gramophone, the Chicago Symphony Orchestra continues this quarter with more concerts from Symphony Center, the home of the Chicago Symphony Orchestra.
Produced by Brian Wise and hosted by Lisa Simeone, this weekly, two-hour series offers a unique format of engaging and lively content, including produced segments created to provide deeper insight into the music and programmatic themes found within the CSO's concert season; interviews with CSO musicians, guest artists, and composers; and an exploration of the stories found within the CSO's rich heritage of recordings and the Orchestra's illustrious history in Chicago.
Watch and listen anywhere, anytime
GPB has apps for your smart phone, tablet, smart tv, and even lets you engage with your Amazon Alexa enabled devices!