Chamber Music Society of Lincoln Center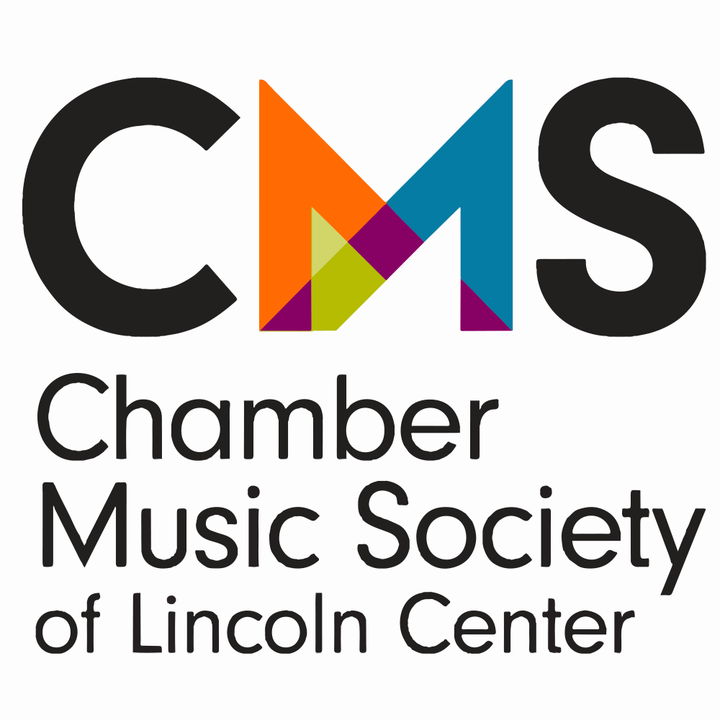 The Chamber Music Society of Lincoln Center is proud to announce details of its 2020-2021 radio series season. The 52 one-hour programs, hosted by Elliott Forrest, feature live recorded performances by leading chamber music players from around the world. Programs feature enlightening commentary from CMS Co-Artistic Director David Finckel, and the performers.
The Chamber Music Society of Lincoln Center (CMS) is one of eleven constituents of Lincoln Center for the Performing Arts, the largest performing arts complex in the world. Along with other constituents such as the New York Philharmonic, New York City Ballet, Lincoln Center Theater, and The Metropolitan Opera, the Chamber Music Society has its home at Lincoln Center, in Alice Tully Hall. Through its performance, education, and recording/broadcast activities, it draws more people to chamber music than any other organization of its kind.
Watch and listen anywhere, anytime
GPB has apps for your smart phone, tablet, smart tv, and even lets you engage with your Amazon Alexa enabled devices!