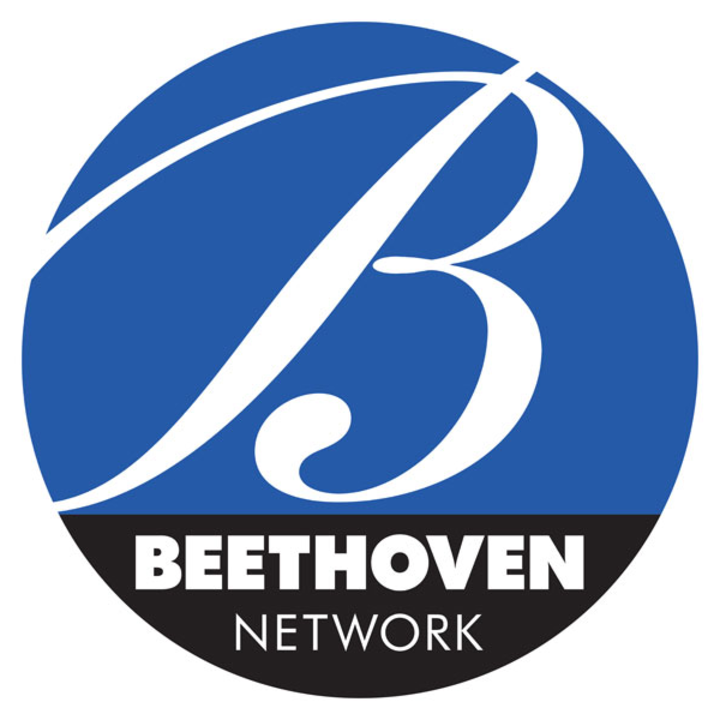 The Beethoven Network is the all-classical service produced at WFMT's state-of-the-art broadcast studios in Chicago, drawing on their library of more than 85,000 recordings and hosted by Peter van de Graff.
Peter joined WFMT in 1988, later becoming host and then program director of the Beethoven Network. He has also hosted such nationwide broadcast series as the Vienna Philharmonic Orchestra and the Van Cliburn Piano Series. In 2012, Peter van de Graaff was the sixth recipient of the Karl Haas Prize for Music Education. When not on the air, he sings professionally. As a bass-baritone Peter has performed to acclaim in Europe, the United States and beyond. And he's got a thing for languages. Peter speaks Dutch, German, and French and has also studied Italian, Spanish and Russian.
Watch and listen anywhere, anytime
GPB has apps for your smart phone, tablet, smart tv, and even lets you engage with your Amazon Alexa enabled devices!