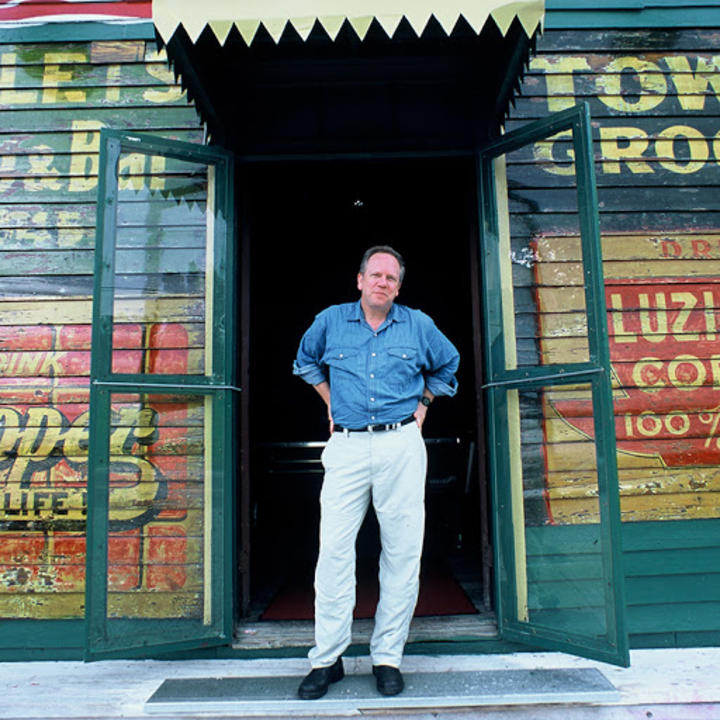 American Routes - From moody streets and muddy waters to purple mountains and the open range, America has produced an incredibly wide body of music.
American Routes is an excursion into American music, spanning eras and genres - roots rock and soul, blues and country, jazz, gospel and beyond.
Watch and listen anywhere, anytime
GPB has apps for your smart phone, tablet, smart tv, and even lets you engage with your Amazon Alexa enabled devices!