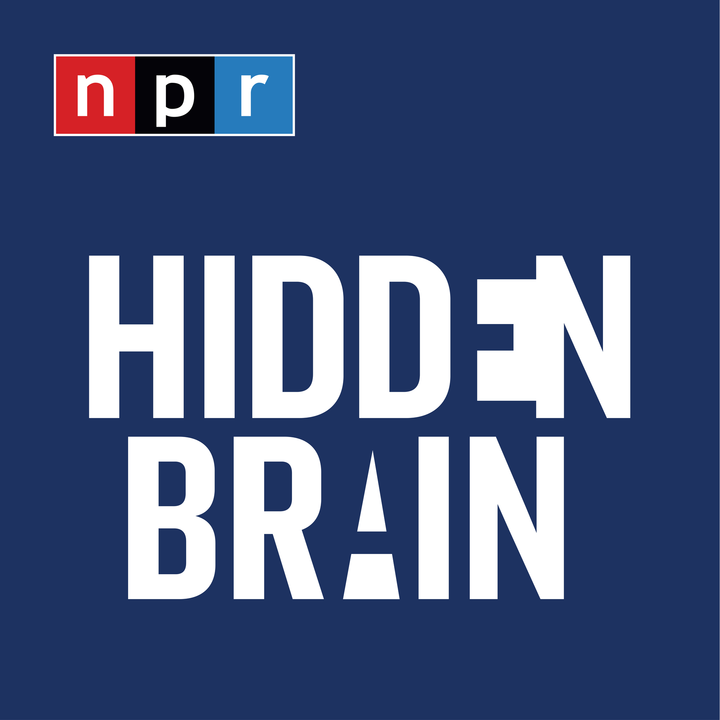 Hidden Brain helps curious people understand the world -- and themselves. Using science and storytelling, Hidden Brain reveals the unconscious patterns that drive human behavior, the biases that shape our choices, and the triggers that direct the course of our relationships.
Watch and listen anywhere, anytime
GPB has apps for your smart phone, tablet, smart tv, and even lets you engage with your Amazon Alexa enabled devices!