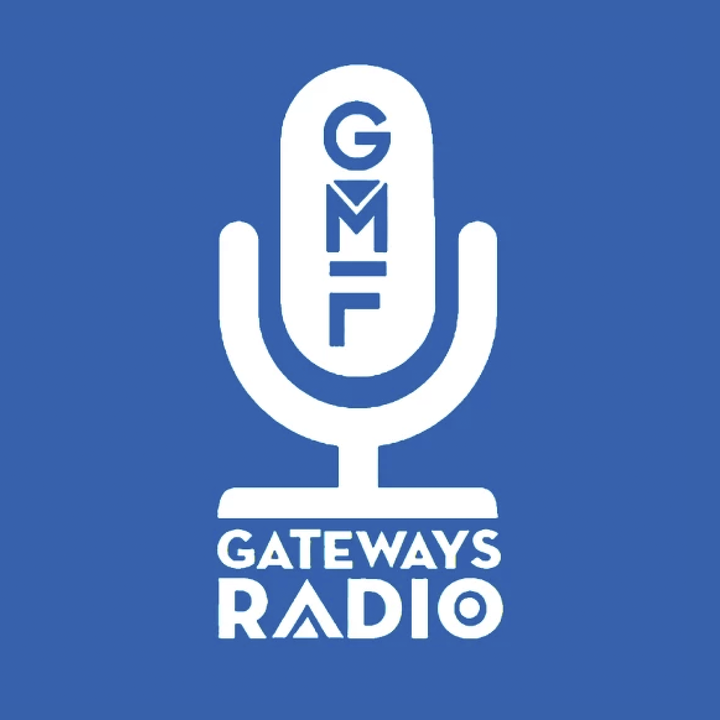 GPB presents Gateways Radio, a new, 13-week series celebrating the performances, artists, and artistry of the Gateways Music Festival.
The Gateways Music Festival Orchestra is a 125+ member ensemble of musicians of African descent under the leadership of conductor Anthony Parnther. The Orchestra made its stunning Carnegie Hall debut on April 24, 2022 as the first all-Black orchestra to be presented by the famed venue.
Gateways Radio features exceptional compositions and exquisite performances celebrating the Gateways Music Festival's mission of connecting and supporting classical musicians of African descent and serving as a source of inspiration, enlightenment, and engagement for communities—especially communities underrepresented in classical music.
In its debut radio season, Gateways Radio features works by James V. Cockerham, William Grant Still, William Levi Dawson, Florence Price, Jessie Montgomery, Coleridge-Taylor Perkinson, Adolphus Hailstork, Carlos Simon, arrangements of traditional spirituals by Harry T. Burleigh and Hall Johnson, and more. Performers include pianists Armenta Hummings Dumisani and Althea Waites, saxophonists Branford Marsalis and Thomas Walsh, clarinetists Alexander Laing and Anthony McGill, the Imani Winds, Catalyst Quartet, Harlem Quartet—and the Gateways Orchestra with performances under the baton of late music director Michael Morgan.
Gateways Radio is produced by the WFMT Radio Network in collaboration with WXXI-FM in Rochester, NY.
Watch and listen anywhere, anytime
GPB has apps for your smart phone, tablet, smart tv, and even lets you engage with your Amazon Alexa enabled devices!