Section Branding
Header Content
Bahamas fugitive arrested in Valdosta
Primary Content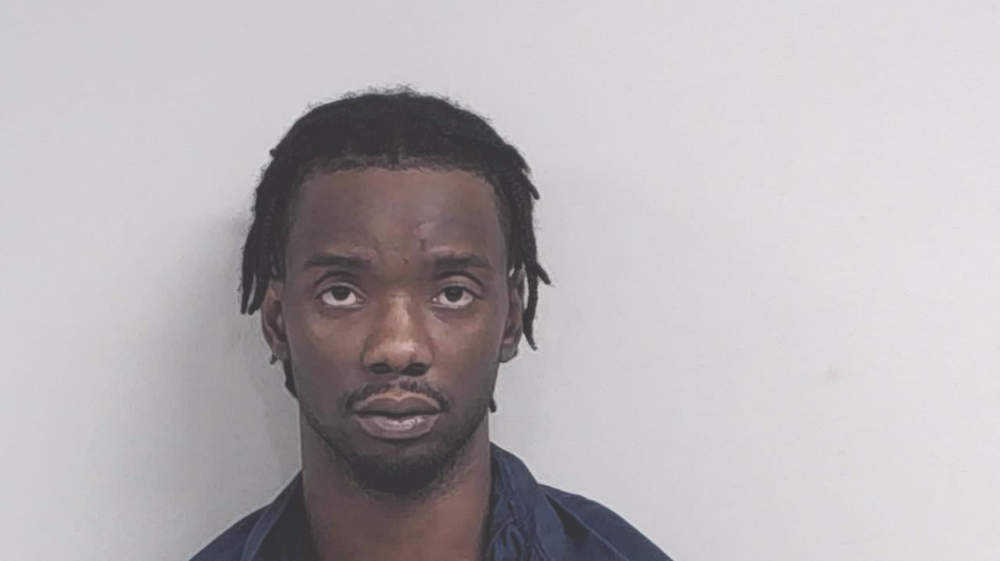 Authorities in Valdosta have arrested an international fugitive charged in the Bahamas for the deaths of 17 people and an unborn child in a human smuggling operation.
Records provided by the Lowndes County Sheriff's Office show the fugitive, Travis Jamaal Moss, was charged locally for speeding, driving under the influence, providing a false name and other offenses three weeks ago.
The Virgin Islands Daily News reported that Moss was one of three men indicted after a Miami-bound boat carrying as many as 40 Haitian migrants capsized in Bahamian waters last year, killing many on board.
Moss previously had been expelled from the U.S. and previously charged with illegal re-entry.
On August 22nd, a Lowndes County Sheriff's Office deputy stopped Moss, who was driving a blue Kia Sportage, at the 11-mile marker on northbound Georgia Highway 401.
Moss identified himself as Deandro Whitfield. He did not have a driver's license and was placed under arrest for several traffic and narcotics violations.
After the booking process, Lowndes County Sheriff's Office staff determined his true identity and that he had several outstanding warrants in Florida.
Several days later, the Ft. Lauderdale Police Department told Lowndes County criminal investigators that Moss was wanted in their jurisdiction for a violent sexual assault.
It's unclear when Moss will be handed over to Florida or Bahamian authorities.  Lowndes County Sheriff's Department officials did not respond when asked if he was still in Lowndes County custody.
Secondary Content
Bottom Content