Section Branding
Header Content
Forsyth County schools cancel talks after author says the word 'gay' to elementary school students
Primary Content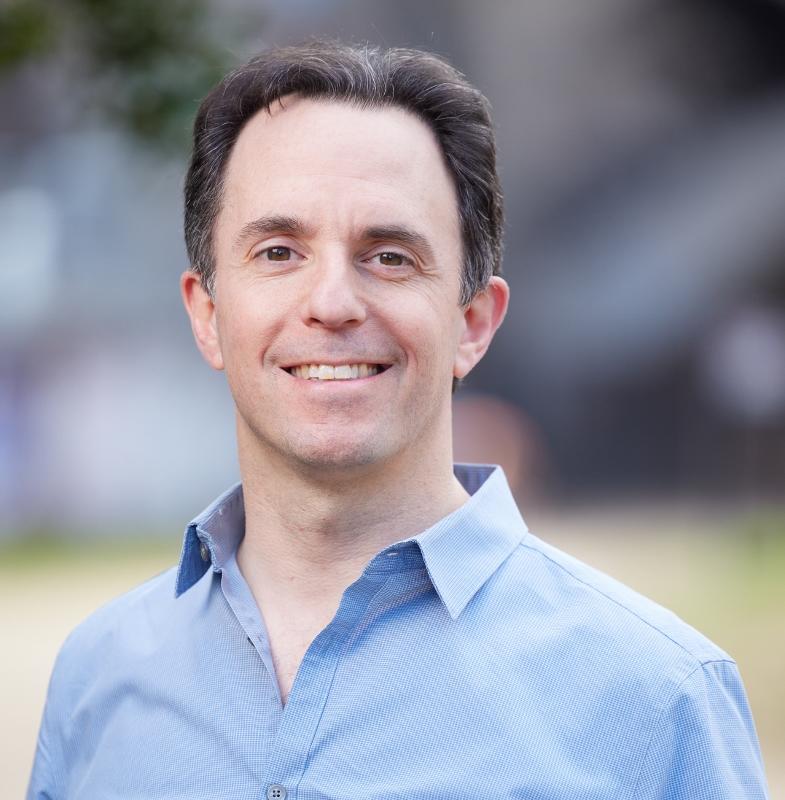 School officials in Metro Atlanta's Forsyth County canceled two talks by a children's book author last week after he used the word "gay" in a presentation to elementary school students about the history of the superhero character Batman.
The author, Marc Tyler Nobleman, has spoken to students of all ages all over the country hundreds of times about the superhero franchise's co-creator without incident.
He calls it a suspenseful and inspirational talk that uses the word "gay" once because it's a pivotal fact in research that led DC Entertainment to acknowledge Batman's true origins.
"I did not come in to talk about sexual orientation," he said. "The fear in that district of the parental backlash is so severe that one three-letter word overrode 57 minutes worth of other valuable content that I came to deliver."
Nobleman came to Forsyth County schools to talk about his book Bill the Boy Wonder: The Secret Co-Creator of Batman.
It's the result of years of research that he put into correcting an omission in the official history of Batman, which left out the role of co-creator Bill Finger.
Finger had a son who was gay and died in 1992, so researchers assumed that he had no heirs. And without heirs, no one could contest his credit line legally.
But Nobleman actually found an heir, a child that Finger's son had through a marriage to a woman. And because of that breakthrough, Finger's story eventually was acknowledged. This inspired the Hulu documentary Batman & Bill.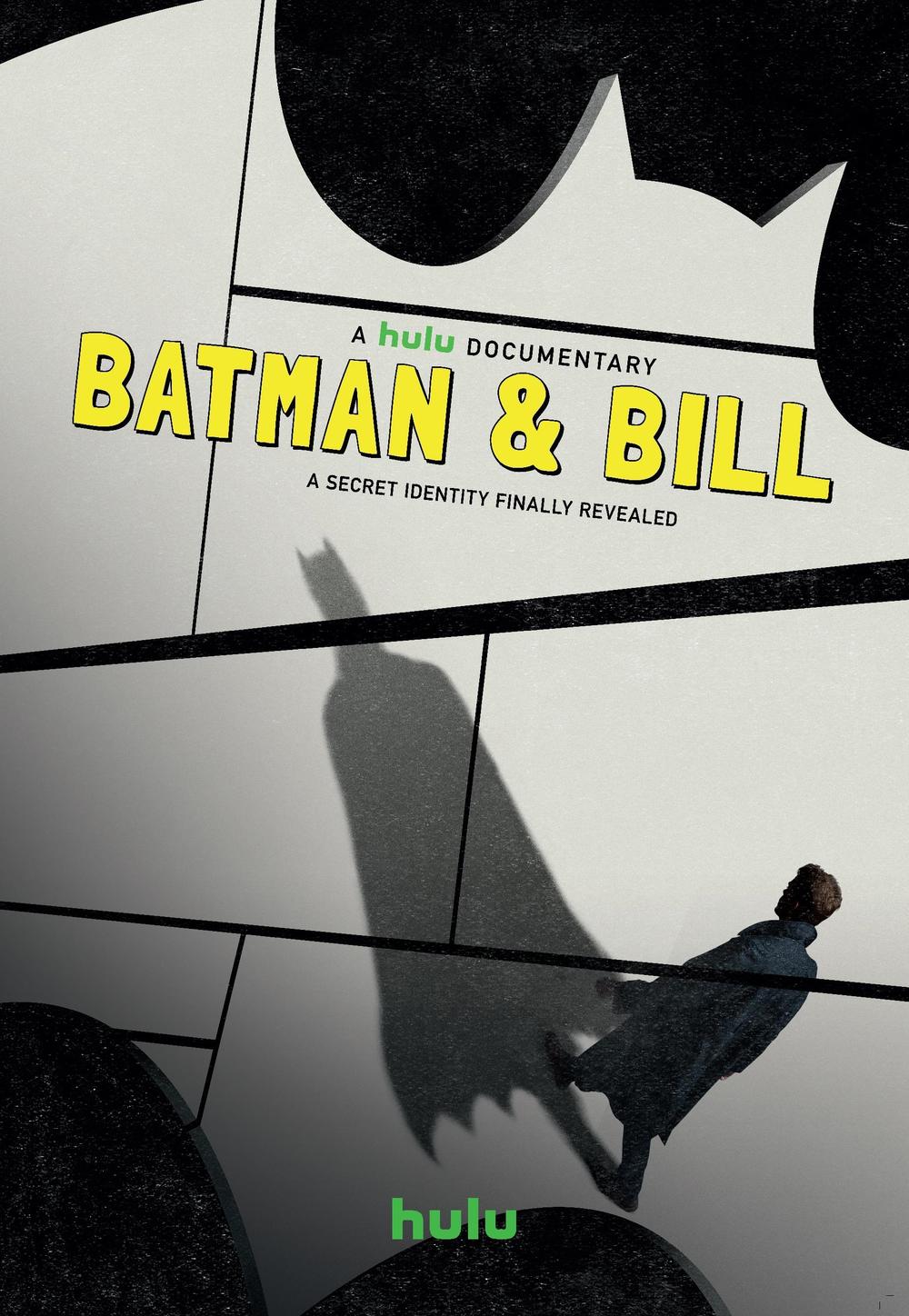 The principal of Sharon Elementary School, Brian Nelson, apologized for that content on the first of Nobleman's three scheduled days of talks in Forsyth County.
"He apologized as if I had hurt people," the author said. "And when I saw that, my conscience came roaring back and I said, 'I'm done with this. I'm done acquiescing.'"
Nobleman was prepared to let the issue go and actually had bowed to the district's pressure on the second day, excluding the word from three speeches.
But on the third day, after seeing the apology, he forced the issue by saying the word again, prompting an ultimatum from the school district's chief communications officer, Jennifer Caracciolo.
"I told [Nobleman] that we respected his beliefs and admired his work to honor Mr. Finger's contributions as a co-creator of Batman," Caracciolo said in a statement. "However, we have a responsibility to our parents and guardians that they are aware of what their children are learning in our schools and that certain topics are for higher grade levels. He said that he could not stay on topic, so we cancelled the two remaining speeches for the day."
Nobleman then took to social media about the incident, posting, among other things, a handwritten note that a school official passed to him while he was midway through a talk: "Please only share the appropriate parts of the story for our elementary school students."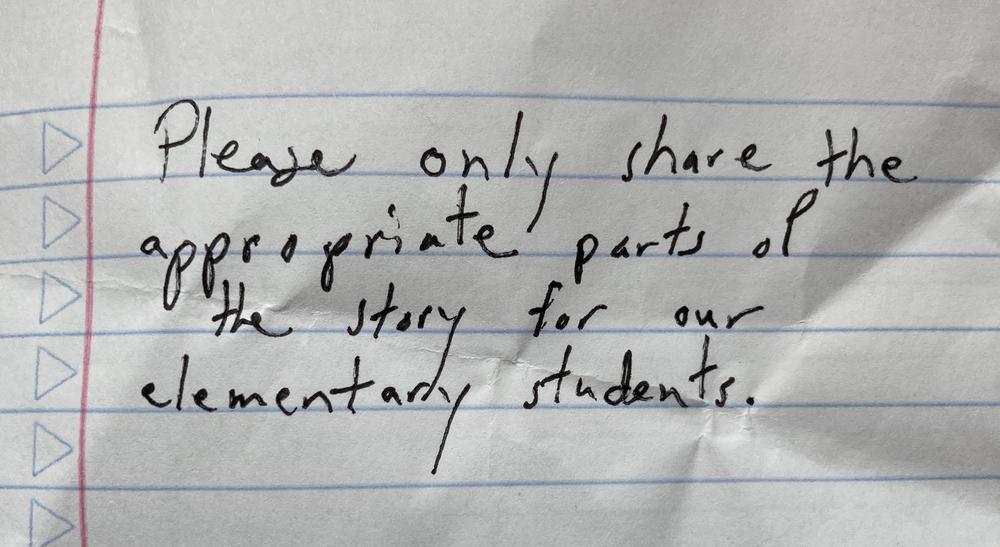 Nobleman contends that a fleeting reference to a "gay" person isn't akin to discussing sex.
"There's a segment of the population that automatically interprets [the word 'gay'] sexually," Nobleman said. "It's not provocative. It's a simple fact of life. It's as if I had said, 'He's a Red Sox fan.'"
The incident comes amid a backlash by conservatives against what they see as "woke" ideology in public schools.
Forsyth County, a fast-growing suburb with 54,000 students north of Atlanta, has been a hotbed for such unrest.
Secondary Content
Bottom Content