Section Branding
Header Content
Attorney for high-profile and celebrity clients now representing Trump
Primary Content
LISTEN: Atlanta attorney Steve Sadow has been hired to represent former President Donald Trump. GPB's Donna Lowry reports.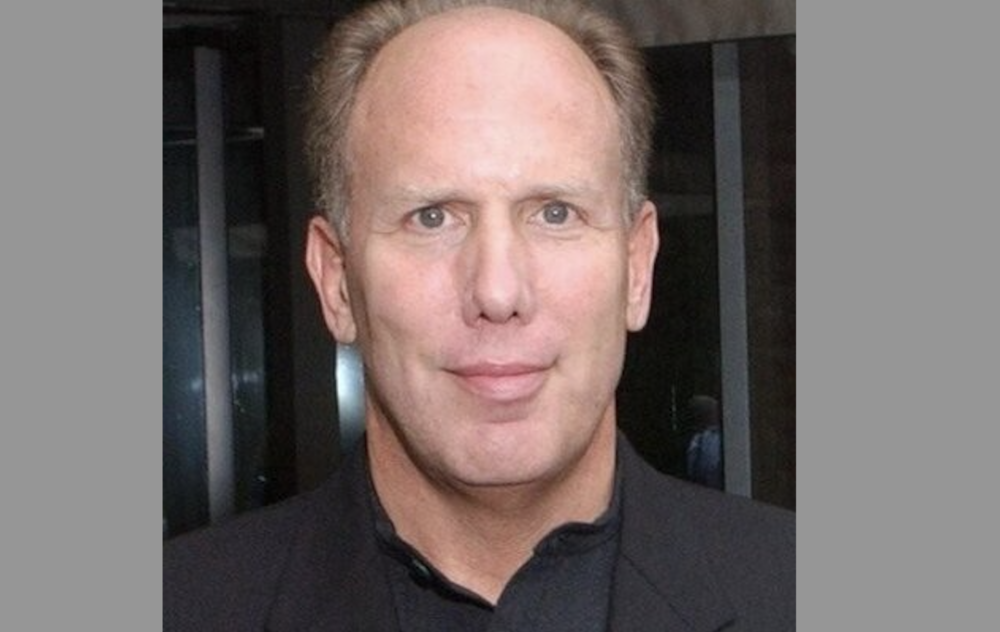 Former President Donald Trump has hired veteran criminal defense attorney Steven Sadow as his new Atlanta attorney to fight his Fulton County election interference indictment. 
Sadow is known for defending high-profile and celebrity entertainers such as T.I., Rick Ross, and Usher.  
Sadow announced he had signed on to represent Trump in a statement:  
"I have been retained to represent President Trump in the Fulton County, Georgia case. The President should never have been indicted. He is innocent of all the charges brought against him. We look forward to the case being dismissed or, if necessary, an unbiased, open-minded jury finding the President not guilty. Prosecutions intended to advance or serve the ambitions and careers of political opponents of the President have no place in our justice system."
In 2000, Sadow won an acquittal for Joseph Sweeting, who, along with former football player Ray Lewis, was accused of the murder of two men after a post-Super Bowl party in Buckhead.
Defense attorney and former Fulton County Assistant District Attorney Clint Rucker faced Sadow during the Sweeting trial and called him a "formidable adversary for Fani Willis and her team. He's going to bring a different style to the defense of the president."
"He is an absolute bulldog in a courtroom" Rucker said. "Very tenacious. He is no-nonsense. Very aggressive. He understands the nuances with respect to the law to be able to take advantage of every single issue to benefit his client."
Sadow also has experience understanding the RICO (Racketeer Influenced Corrupt Organizations) indictment alleging a criminal enterprise to overturn the 2020 election.
Rucker puts Sadow in the limited pool of Atlanta-based attorneys familiar with RICO.
"Criminal defense lawyers who have been doing it a long time, who have the capability to handle a really complex RICO case," Rucker said. "And Steve, I would say, is at the top of that list."
Sadow replaces attorney Drew Findling, who negotiated Trump's $200,000 bond.
Secondary Content
Bottom Content