Section Branding
Header Content
Feds say Georgia fugitive defrauded Christian charities, pocketed millions meant for Bibles in China
Primary Content
LISTEN: A newly unsealed federal indictment alleges Dublin native Jason Gerald Shenk orchestrated an embezzlement scheme against Christian charities. GPB's Benjamin Payne reports.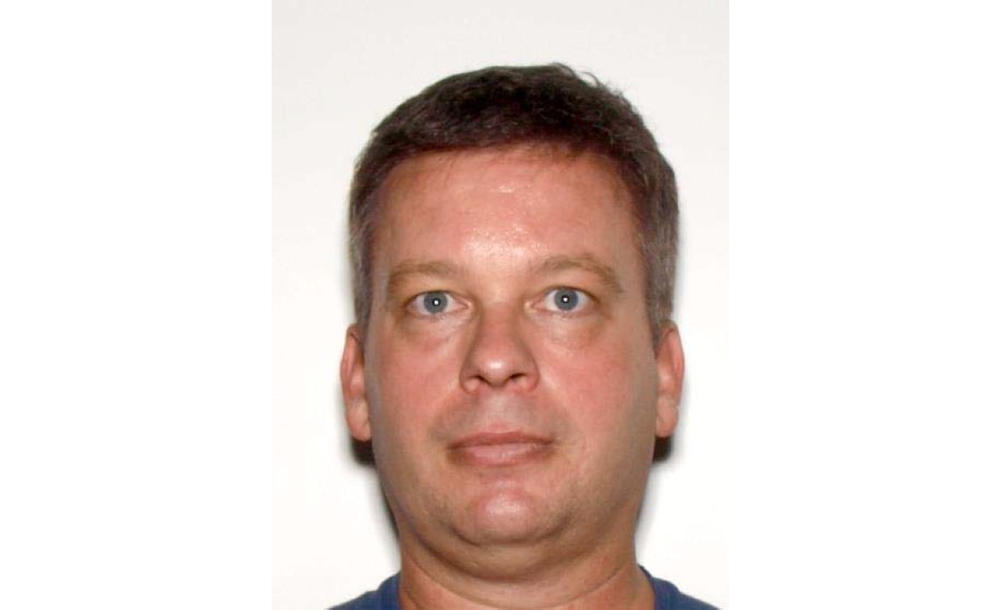 Federal prosecutors have charged a missing Dublin, Ga., native who they say fundraised more than $30 million from Christian charities and allegedly pocketed much of the money he promised donors would be used to print and distribute Bibles and other Christian literature in China.
Jason Gerald Shenk, 45, faces three dozen counts of money laundering and other financial crimes, in a federal indictment unsealed Monday that was first filed in December in the Southern District of Georgia.
Prosecutors allege that from at least 2010 to 2019, Shenk defrauded two U.S. faith-based charity organizations as well as individual donors, funneling the money to shell companies and foreign bank accounts in order to conceal and disguise how he actually spent it.
Shenk's unauthorized transactions, as described in the indictment, included purchases of gold, diamonds, Chilean real estate, equity shares in a nuclear energy company, and 16 life insurance policies in various people's names, as well as payments to a sports gambling website and the company running his family farm, among other transactions.
The indictment did not give the names or locations of the charities and individual donors, but did state that all were located outside of Georgia. A separate press release from the U.S. Attorney's Office stated that they come primarily from religious communities in Ohio and North Carolina.
"When people of faith donate money for evangelistic purposes, they reasonably expect those who solicit their donations to act as faithful stewards of those funds," U.S. Attorney for the Southern District of Georgia Jill Steinberg said in a statement. "This case alleges an egregious breach of that trust at the expense of multiple charities and individual donors."
Shenk renounced his U.S. citizenship in 2016 to skirt financial reporting requirements under federal law, according to prosecutors.
Arrest warrants have been issued for Shenk, but investigators have been unable to locate him. Federal authorities are asking anyone with information on his whereabouts to contact them at 478-752-6810.
Secondary Content
Bottom Content