Section Branding
Header Content
Still no suspect in 2021 Piedmont Park murder, police say
Primary Content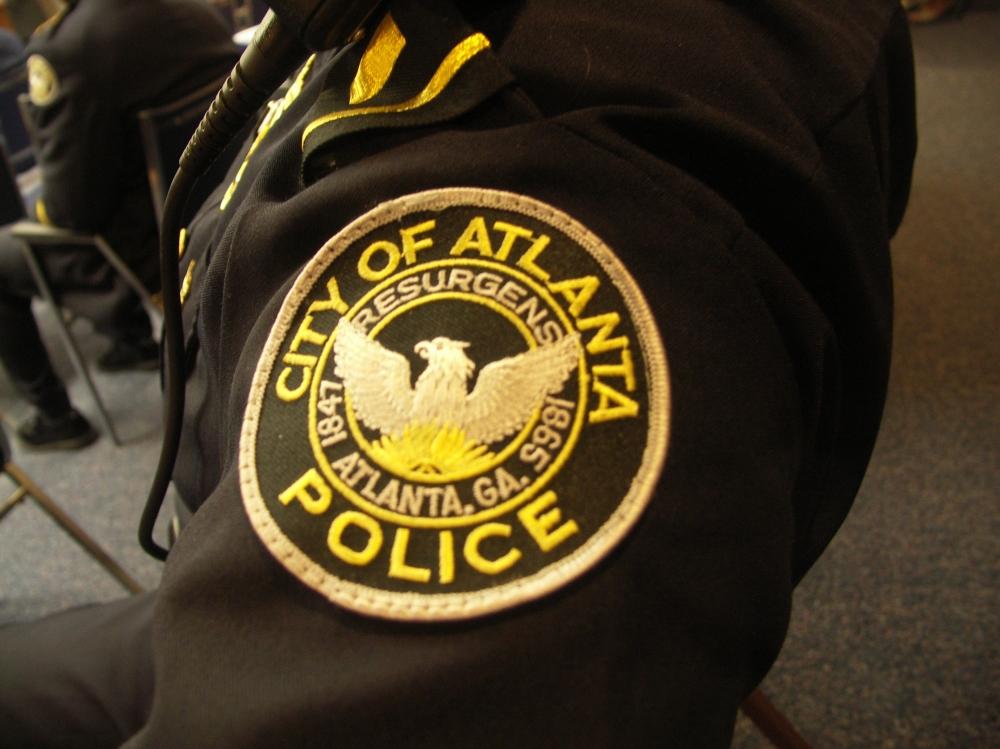 Police say they are "casting a wide net" in suspect search for the 2021 murder of a woman in Piedmont Park. 
Katie Janness was found dead in the Atlanta park with more than 50 stab wounds in the early hours of July 28, 2021. Her dog was also killed. She was 40 years old when she died, and police believe she was walking her dog in the park.
Atlanta police still have not identified a suspect two years after the killing. But lead investigator Jeffery Churchill said that the case continues to develop. 
"Every week we have something new in this case," he said, adding that he speaks to the Janness' mother weekly. Churchill also said the department has received help from the FBI. 
"It becomes frustrating, but we're working," he said. "I take pride in what I do."
Police said the case is not considered a cold case because they are still receiving new information. They also said they have not received information to consider the murder a hate crime. 
Investigators in the case have asked anyone with information on the case to contact Atlanta Crime Stoppers. 
Secondary Content
Bottom Content