Section Branding
Header Content
Kemp files brief in U.S. Supreme Court case
Primary Content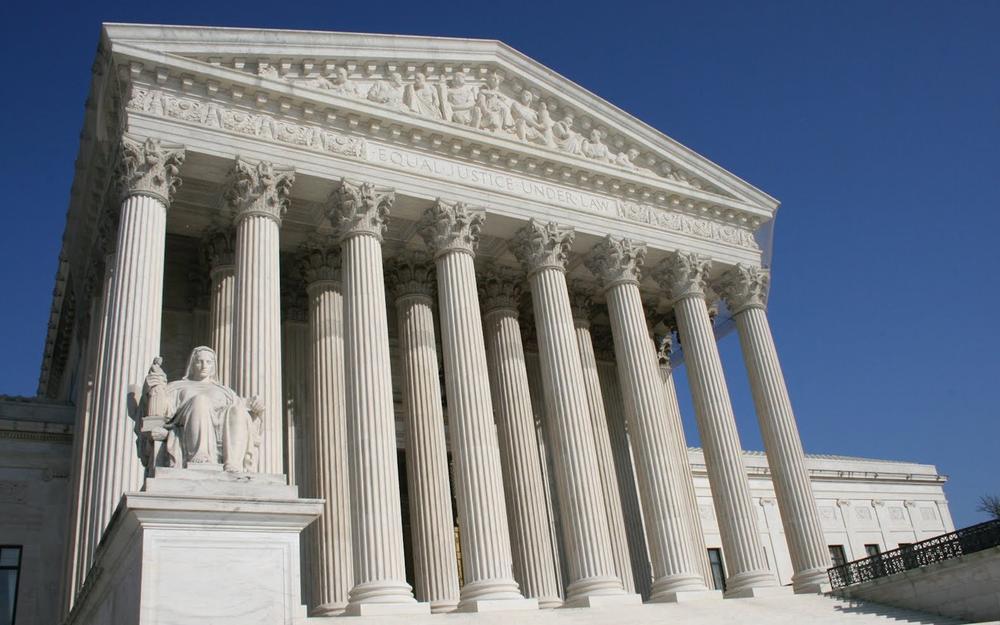 ATLANTA — Gov, Brian Kemp is calling on the U.S. Supreme Court to overturn a 1984 ruling that requires federal courts to defer to government agencies' interpretations of the statutes they enforce.
The justices agreed Monday to hear a case involving the power of the U.S. Commerce Department to require herring fishing operators to pay for federal monitors on their boats.
Kemp has weighed in by filing an amicus — or, "friend of the court" — brief arguing the nearly four-decade-old decision in a lawsuit Chevron U.S.A. filed against the Natural Resources Defense Council has been interpreted over the years to take authority away from state agencies, leading to regulatory instability for citizens and businesses. 
"As chief executive of the state of Georgia, Governor Kemp knows the damage federal regulations can have when federal agencies extend their regulatory purview through self-serving statutory interpretations," David Dove, Kemp's executive counsel, wrote in the brief.
"Governor Kemp has a vested interest in ensuring the will of Georgia's voters is carried out and not undermined by bureaucratic edicts with national effect. He also knows the difficulty of enacting statewide, comprehensive policy measures in the face of unpredictable intrusion by federal agencies into areas traditionally reserved for state power."
"[The Chevron case] has fundamentally altered Americans' relationship with the federal government and has enabled agencies to regulate every facet of daily life," Kemp added. "Overturning [the 1984 ruling] is a critical step towards cutting burdensome regulations and ensuring that Georgia's policies benefit the will of its citizens and not the dictates of bureaucrats in Washington."
The 1984 decision's supporters say an adverse decision in the current case would hamper the Biden administration's efforts to address key issues such as climate change through regulation.
The Supreme Court's conservative supermajority hasn't hesitated to overturn long-establishment precedents established by earlier versions of the court, including last year's ruling overturning the constitutional right to an abortion and — more recently — getting rid of affirmative action in college admissions policies.
The case the Supreme Court plans to take up is a lawsuit Loper Bright Enterprises, a New Jersey-based herring fishing company, filed against Commerce Secretary Gina Raimondo.
This story comes to GPB through a reporting partnership with Capitol Beat.
Secondary Content
Bottom Content