Section Branding
Header Content
A rare southeastern mussel could be added to the endangered species list
Primary Content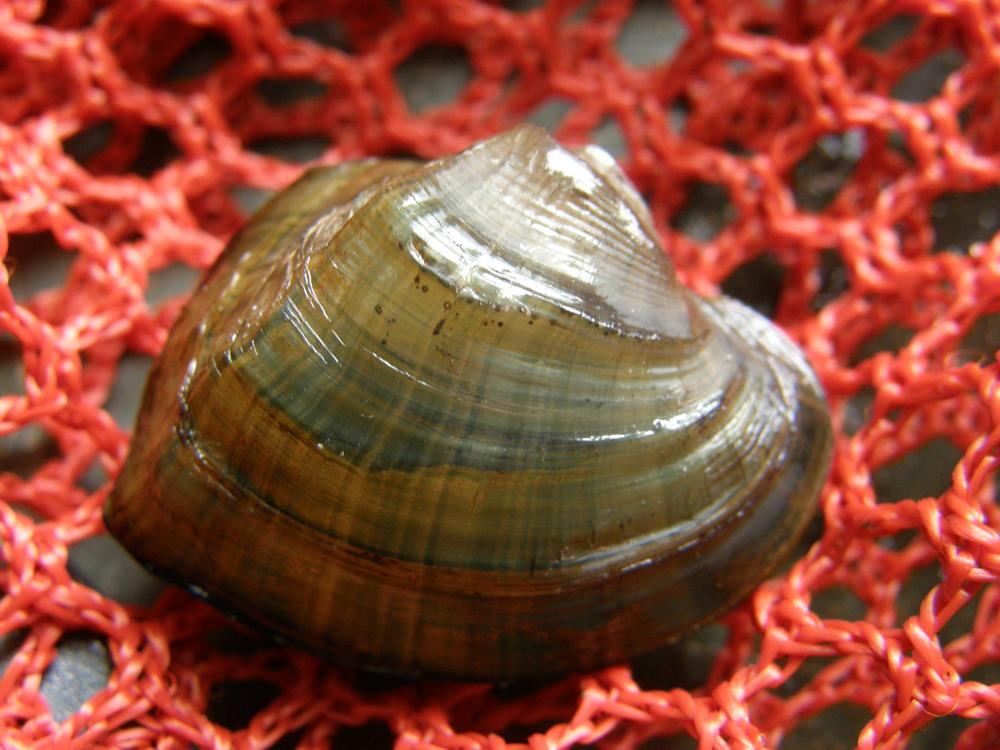 The U.S. Fish and Wildlife Service proposed last month to list a southeastern mussel on the endangered species list and designate 578 river miles in Georgia, Florida and Alabama as critical habitat.
The southern elktoe is a rare freshwater mussel found only in the Apalachicola, Chattahoochee, and Flint River Basins. The service said the species has disappeared from most of its range and only six populations still exist.
In a release, the agency said barriers, such as dams, and poor water quality and decreased water quantity associated with agricultural and urban land uses have impacted southern elktoe populations.
Maureen Walsh with the agency's Florida Ecological Services Office said because everything in aquatic environments are intertwined, it's hard to pinpoint exact reasons for the southern elktoe's decline.
"In some ways it's very hard to disentangle that because everything is going to be connected in the aquatic systems and any spot in the river system is affected by everything upstream of it," said Walsh.
Mussels play a special role in the river basin's ecosystem, said Sandy Abbott with the agency's Georgia Ecological Services Field Offices.
"They filter the water in to take out nutrients for food, and when they spit it back out, the water is cleaner," she said. "So, they're like kidneys of the river systems, they actually clean and filter the water out."
If the southern elktoe is added to the endangered species list, it will allow the U.S. Fish and Wildlife Service to coordinate with other agencies to protect the species, Walsh said.
"If other agencies are working in areas where those species are, they interact with us to make sure that the work that they're doing is going to be done in a way to not, you know, not harm those species or cause them to go further towards extinction."
The majority of the proposed critical habitat for the southern elktoe overlaps with existing critical habitat for listed species, according to the U.S. Fish and Wildlife Service. 
The public can submit written comments on the proposal to the federal government until Aug. 21, 2023.
Secondary Content
Bottom Content