Section Branding
Header Content
City unveils memorial for victims of Atlanta Child Murders
Primary Content
LISTEN: Atlanta officials joined families of the victims of the Atlanta Child Murders to unveil a new memorial honoring the lives lost. GPB's Amanda Andrews reports.
Atlanta Mayor Andre Dickens and artist Gordon Huether joined the families of victims in the Atlanta Child Murders this morning to unveil a new memorial honoring the children's lives.
The memorial, on the grounds of Atlanta City Hall, features a burning flame and a 55-foot steel wall with the names of the 30 victims, mostly children and adolescents, killed between 1979 and 1981.
June Thompson attended the event. She lost her 10-year-old brother, Darron Glass, who disappeared in 1980 on his way to a Braves game. She said this memorial means a lot to her family.
"It goes to show that they are never forgotten," Thompson said. "It was sad back then, but their memories are always alive in our hearts, and this eternity flame is very beautiful."
The Atlanta Children's Memorial Task Force was assembled in 2019 to come up with a design that would honor the lives lost. Mayor Andre Dickens gave credit to former Mayor Keisha Lance Bottoms for her role in planning the memorial.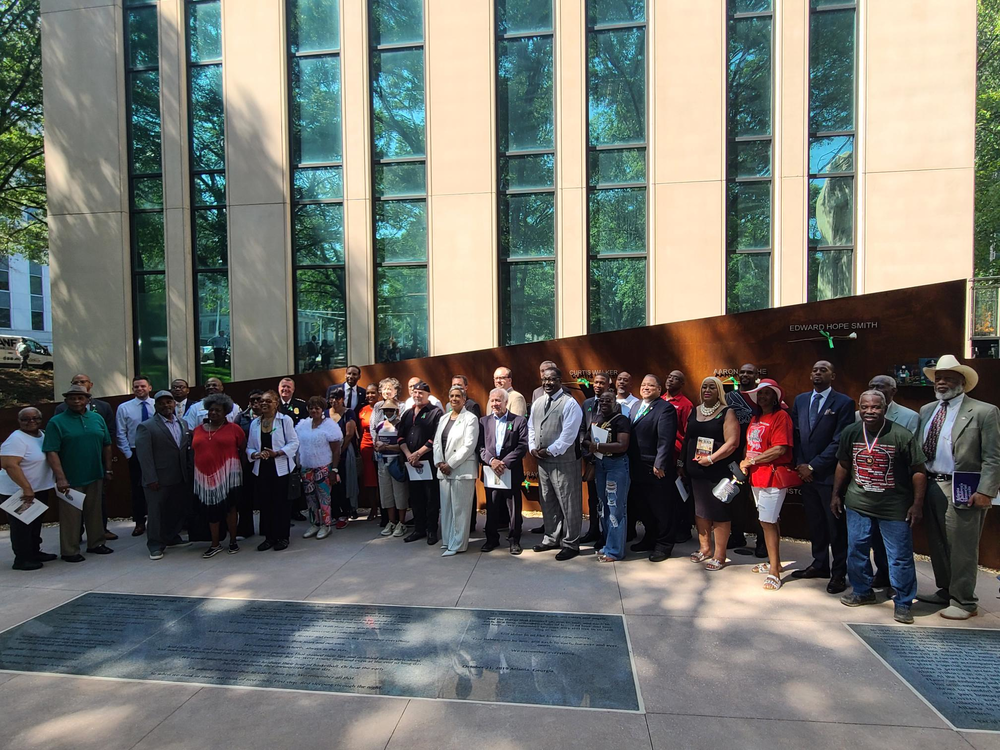 "Art has a way to help heal a community from trauma that it has faced," Dickens said. "So Mayor Bottoms recognized that art can help provide a way for us for this current and future generation to honor those that have passed away in this tragedy."
This memorial is the second project commissioned by the city to honor the victims of the murders. The first was a series of portraits exhibited at Hartsfield-Jackson Atlanta International Airport in 2020.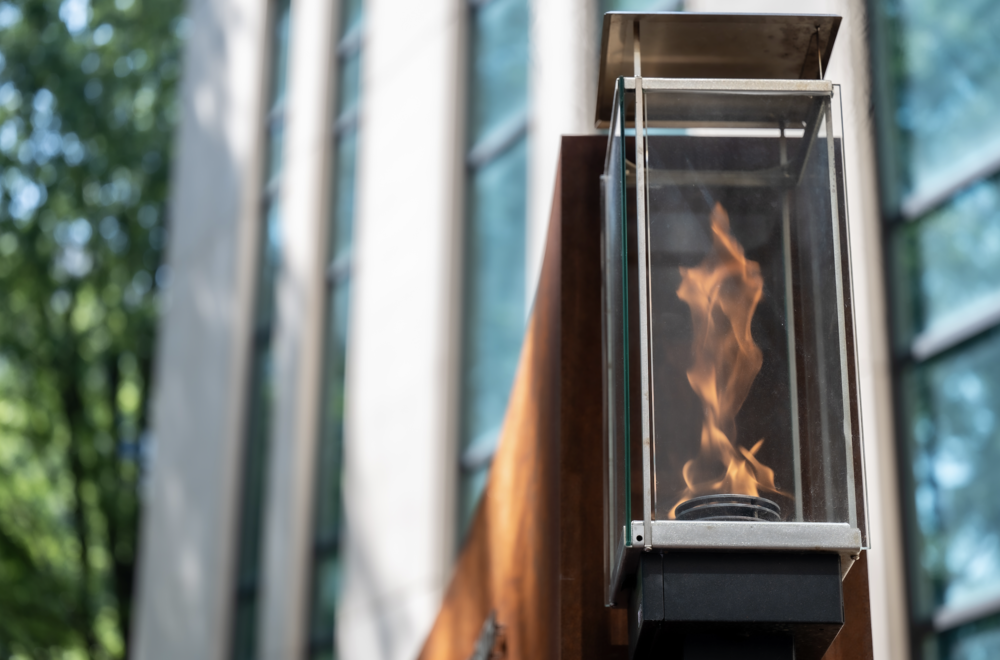 Secondary Content
Bottom Content