Section Branding
Header Content
'Intimidating at first': Georgia Tech student speaks on being a contestant on TV's 'Survivor'
Primary Content
LISTEN: GPB's Sarah Kallis talked to Carson Garrett about the 21-year-old's once-in-a lifetime experience on the long-running reality TV show.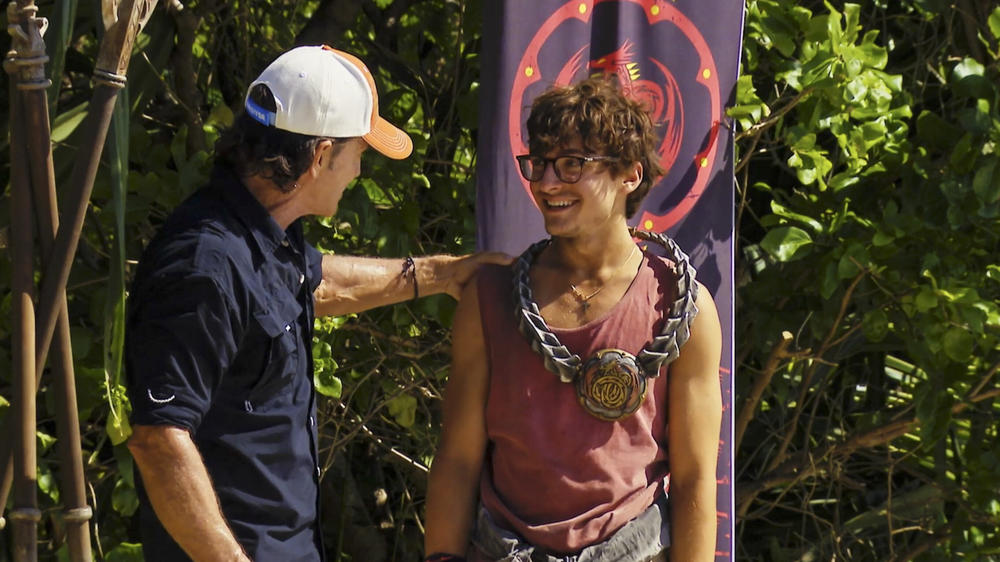 Carson Garrett, a 21-year-old Georgia Tech student, experienced a once-in-a lifetime opportunity when he joined the cast of Survivor. 
Garrett grew up in Rome, Ga., around many Survivor fans. He said his community was behind him throughout his journey on the show. 
"I'm from a really small town that is very supportive," he said in an interview with GPB News. "And, you know, I don't know why, but my town that I'm from, Rome, Ga., is like the biggest community of Survivor fans."
Garrett also used his engineering background to prepare for Survivor. He studied past seasons' puzzles, even making 3D model of the puzzles. He also reached out to previous Survivor contestants from Georgia. 
"I've always gone about business and life with the motto of being prepared," he said. "And so I did everything I could possibly imagine to prepare for the show." 
After Survivor, Garrett turned back to his passion: aerospace engineering. He is interning for NASA in Houston this summer, and said Survivor has helped him in his career. 
"I think that like being having so much exposure from the show and and having my name attached to working in the space industry has really given me a lot of a lot of career options," he said.
Garrett said his fame from Survivor has also given him opportunities to mentor younger students who are interested in his field. 
Garrett said he tries to keep a lower profile at Georgia Tech to make the most out of his college experience, but he will still sometimes get recognized at school and at work.
"I definitely tried to keep the fact that I was on the show like kind of low key because it definitely when people hear that you're on a TV show, they like immediately like it just changes how they look at you, how they interact with you," he said. "And for me, I kind of enjoy, like, no one really knowing."
Garrett said he is glad he stepped out of his comfort zone for a unique opportunity. 
"I think that I was just really proud of myself for, you know, putting myself as an introvert on this game, built on social relationships and excelling," he said. "And so it was pretty intimidating at first. But as I got into the groove, I felt very comfortable."
Secondary Content
Bottom Content