Section Branding
Header Content
Atlanta school board won't renew superintendent Lisa Herring's contract after June 2024
Primary Content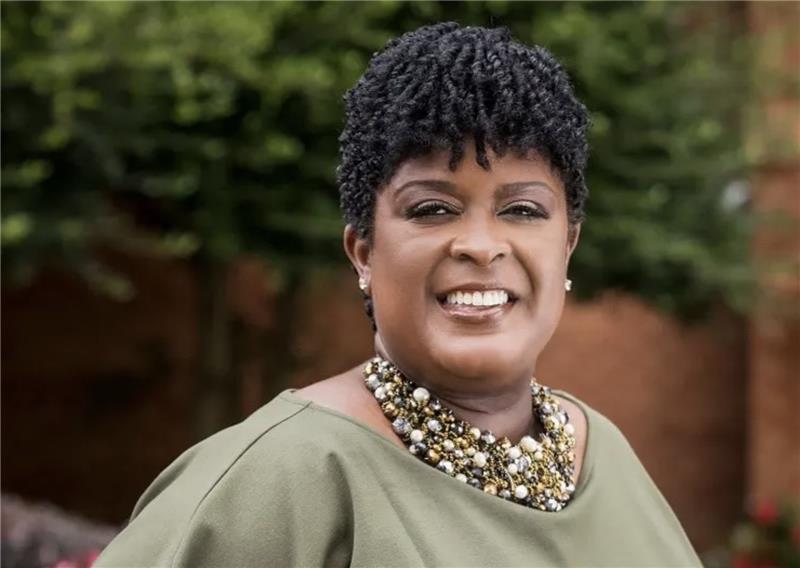 The upcoming 2023-2024 academic year will be the last for Atlanta Public School Superintendent Dr. Lisa Herring.
The Atlanta Public Schools Board of Education announced Friday that it would not renew her contract after June 2024.
Herring began her tenure with APS just as the COVID-19 pandemic began in 2020. Many parents pushed back on her decisions during the tumultuous period, including delaying a return to in-person learning, the wearing of masks, changing the bell schedule without alerting parents, and the ongoing fight over redistricting in the Midtown and Jackson clusters.
A petition circulated by an education advocacy group called Transparency Now calling for Herring's ouster has more than 1,300 signatures citing low test scores, high absenteeism, and an increase in disciplinary incidents.
School board chair Eshé Collins issued a statement following the decision to not renew Herring's contract: "So long as she is the Superintendent, Dr. Herring and the Board will continue the critical work that has begun, particularly the laser focus on student achievement. We are confident that as the Superintendent transitions and the Board embarks on the search for the next transformative leader for APS, the work will continue uninterrupted, and APS will remain a great place for children."
Herring released a lengthy statement following the board's decision, which you can read below:
"Serving, advocating and innovating on behalf of the children of Atlanta has yielded so much progress for our system and city over the last three years as superintendent. Progress, but not without challenge. These recent years have been marked with incredible moments" punctuated by the COVID-19 pandemic that challenged me as a leader, our educators and our scholars alike. Yet, these moments also highlighted our collective resilience, innovation, ingenuity, perseverance and strength that remain a hallmark of our district's 150-year legacy.
"In December of 2022, I received my last performance evaluation and satisfactory feedback with emphasis on the focus of additional engagement and stronger communications efforts. I have worked diligently to honor the work and expectations of our board and community.  My work has remained laser focused on the success of our incredible scholars, our dedicated professionals who lead in and outside the classroom and our countless champions who continue to propel APS to greater heights.  
The following accomplishments are a testament to the power of our collective work under this administration:
The graduating class of 2022  yielded the highest graduation rate in the history of APS at 84%
Intentionally growing corporate partnership between our schools and corporate community with national recognition for new partners such as Google, Apple, Nike, Amazon and others to reimagine teaching and learning. We have been engaged in national conversations to provide more students with accelerated and innovative opportunities to earn college credits and gain real-world career experiences
Measurable academic progress in meeting our targets for literacy and numeracy proficiency for students as monitored by our newly adopted governance model, Student Outcomes Focused Governance. We have been on track in both reading and math
Innovating, reimagining and co-creating our schools and classrooms for the future with our own amazing students and staff
Our community will need the time and opportunity to plan a focused and balanced transition for our organization. We have established a powerful relationship with city government and others across the state to work together, for children. It is imperative that we maintain these relationships.
I am proud of the countless collaborative efforts that I have led to continue to position APS as a national model for academic excellence and achievement. 
Leading Atlanta Public Schools and caring for Atlanta's children over the last three years has truly been a dream realized for me as the Superintendent. My desire to lead Atlanta with this work is still strong and present. I remain  honored to have the opportunity and platform to highlight our students, our city and our collective success, while aiming always for continued excellence."
Dr. Lisa N. Herring, Superintendent
Atlanta Public Schools
This story comes to GPB through a reporting partnership with Rough Draft Atlanta. 
Secondary Content
Bottom Content