Section Branding
Header Content
Tourism industry leaders predict strong summer season
Primary Content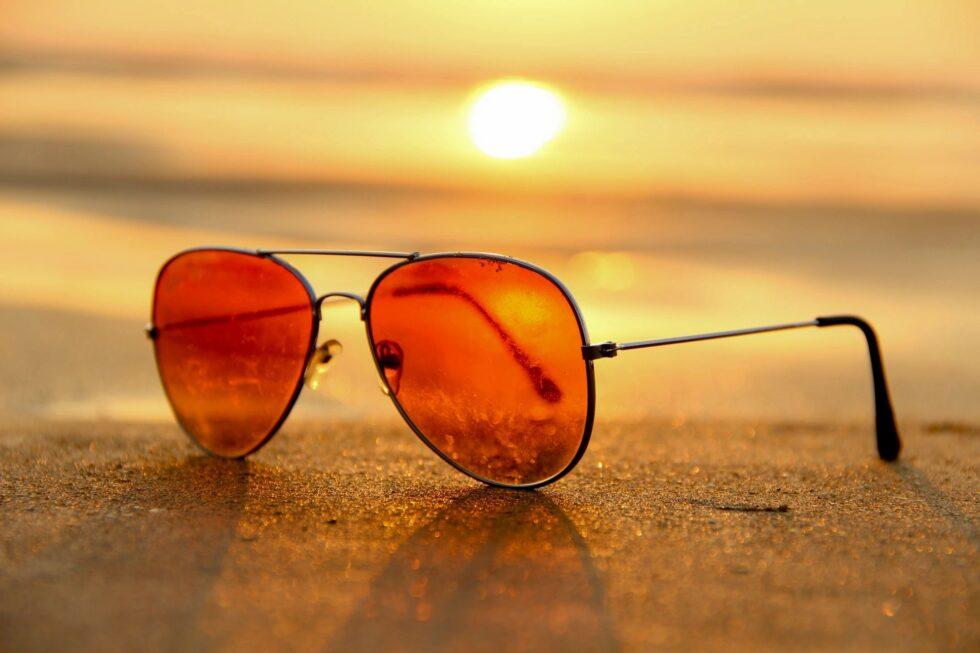 ATLANTA — After taking some hits during the pandemic, Georgia tourism is poised for a record summer.
Hartsfield-Jackson Atlanta International Airport expected to handle about 2.1 million passengers during the Memorial Day holiday period, which began Thursday and extended through Wednesday. That's up from roughly 2 million travelers during the same period last year.
Atlanta-based Delta Air Lines expected to fly nearly 2.8 million passengers over the Memorial Day weekend, a 17% increase over 2022. The anticipated average of 500,000 passengers a day is expected to exceed the pre-pandemic holiday weekend travel volume logged in 2019.
"It's going to be record travel for leisure this summer," said Jim Sprouse, executive director of the Georgia Hotel & Lodging Association. "Looking back to 2019, we're flirting with those numbers again and exceeding them in some cases."
Actually, Georgia's tourism industry has remained relatively strong throughout the pandemic. In the early stages of the COVID-19 outbreak in 2020, the state Department of Economic Development (DED) reported nearly 151.8 million visits, up from 150.9 million in pre-pandemic 2019.
Visitations in 2021 rose again to nearly 160 million. Also that year, the state's tourism industry matched the $4.2 billion in state and local tax revenues it generated in 2019. The state has yet to release numbers for 2022.
Tourism industry officials credited Gov. Brian Kemp's decision not to shut down the state during the pandemic for keeping visitation numbers up, particularly among leisure travelers.
"Because Georgia remained open for business during the pandemic, Atlanta had a leg up on the competition when convention business began to return," said William Pate, president and CEO of the Atlanta Convention & Visitors Bureau (ACVB). "The sales team at Atlanta Convention & Visitors Bureau had a spectacular year in 2022, and lead volume is the highest it has been since the pandemic started."
The ACVB reported preliminary hotel occupancy numbers for the city of Atlanta last month at 70%, the highest since February 2020, the month before COVID-19 struck Georgia in force. Hotel occupancy ended 2022 at 60%, a 50% increase over the end of the previous year.
"Pent-up demand for travel is still strong, and we are certainly seeing that here in Atlanta," Pate said.
Still, Kemp decided in 2021 to allocate $5.8 million in federal pandemic relief funds to Explore Georgia, the DED's tourism division. The agency used the money to promote domestic overnight and day trips to and within Georgia to help offset lost business from meetings, conventions and international travelers.
One tourism segment that exploded during the pandemic was visitation to state parks. During a period when public health officials advised people not to gather in indoor spaces, visitors to state parks could enjoy camping and social distancing at the same time.
The 10 million to 11 million visitors the parks were getting annually before 2020 shot up to 14 million after COVID-19 struck, said Kim Hatcher, spokesperson for the Georgia Department of Natural Resources' Parks, Recreation & Historic Sites Division. Visitation numbers for this year are expected to fall slightly below that peak, she said.
With domestic travel on the rise, state tourism promotion officials are working to boost recovery of the convention business and international travel. Toward that end, Explore Georgia is leading a statewide delegation of tourism industry executives to two of the largest travel trade shows.
Mark Jaronski, the DED's chief marketing officer, said the tourism outlook for the rest of this year is good despite rising prices.
"The desire to travel is outweighing concerns over inflation and macroeconomic factors," he said. "With low unemployment and gas prices down from a year ago, we expect continued increases in demand during peak summer travel season."
This story comes to GPB through a reporting partnership with Capitol Beat News Service. 
Secondary Content
Bottom Content