Section Branding
Header Content
Georgia Supreme Court rules on lactation consultant licenses
Primary Content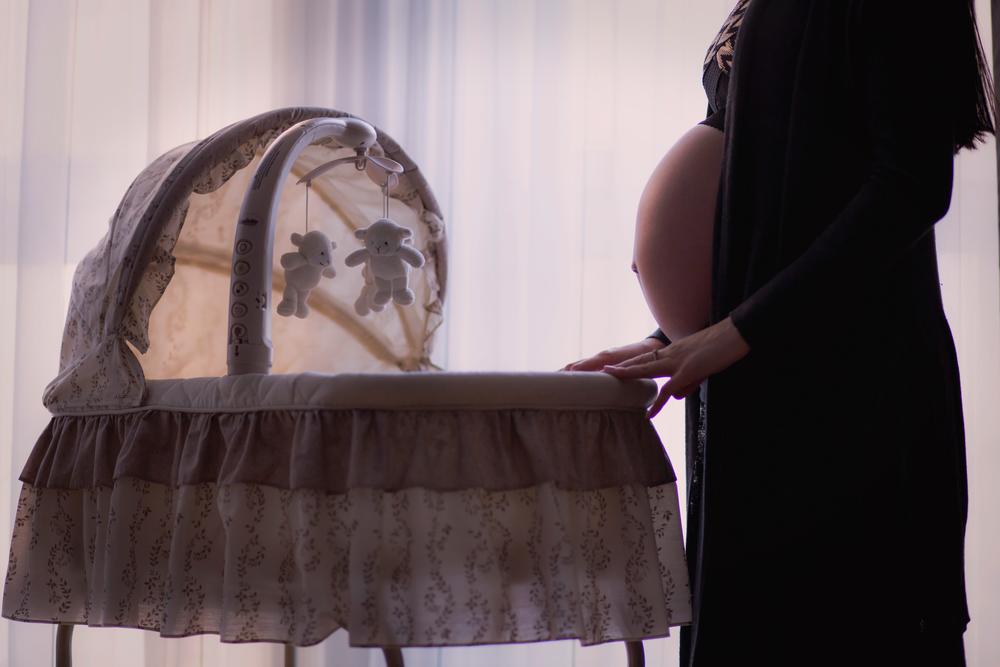 In a decision released Wednesday, the Supreme Court of Georgia decided for the second time that a 2016 law mandating licensing and regulation requirements for lactation consultants is unconstitutional. 
The law, first struck down 2020, would have required lactation consultants to get certified in order to be paid for assisting breastfeeding mothers. 
The decision is the second win for Dekalb County-based organization Reaching Our Sisters Everywhere, which sued the Secretary of State in 2018. They argued the law was irrational and would have pushed people out of the profession. 
Though many lactation consultants in Georgia already pursue independent certification, others argue it can be costly or inaccessible for providers in low-income areas.
"There is nothing inherently harmful in the practice of lactation care, and there is no evidence of harm to the public from the provision of lactation care and services by individuals who lack an IBCLC license," Chief Justice Michael Boggs wrote in an opinion. 
The State Supreme Court's latest decision upholds that people have the right to work without "unreasonable government interference."
Secretary of State Brad Raffensperger applauded the court's decision. 
"As a legislator, I opposed the law that required lactation consultants be licensed and voted against it," Raffensperger said. "But it passed the Legislature and was signed into Georgia law. Upon assuming my duties as Secretary of State, I became the named defendant and was constitutionally obligated to defend it in court. One of the duties created by taking an oath of office is having to defend laws you may not personally support."
Secondary Content
Bottom Content