Section Branding
Header Content
Georgia Power completes hot functional testing at Plant Vogtle's Unit 4
Primary Content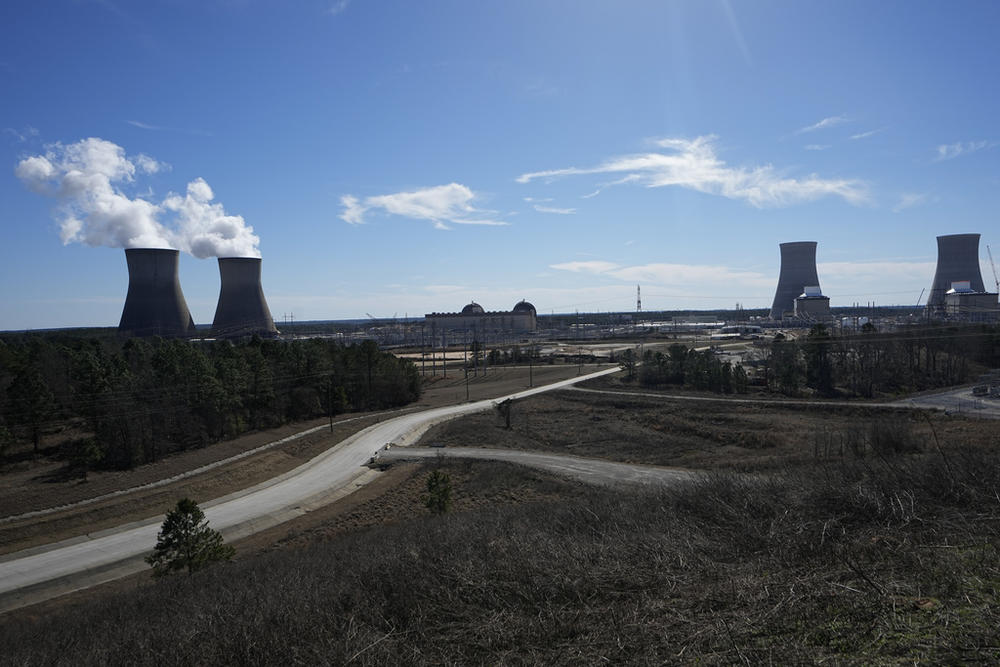 ATLANTA — Georgia Power is making significant progress with the second of two additional nuclear reactors being built at Plant Vogtle even as the first of the new reactors prepares to go into commercial operation.
The Atlanta-based utility announced Monday the completion of hot functional testing for Unit 4 at the plant south of Augusta. Unit 4 is projected to begin operations late this year or early in 2024.
"The energy and enthusiasm at the Vogtle site, and across our entire company, is high with Unit 3 in the final stages of startup testing and Unit 4 making progress towards safely loading fuel," said Kim Greene, Georgia Power's chairman, president and CEO.
"The team at Unit 4 has been able to take lessons learned from Unit 3 and apply them. That has allowed us to safely complete hot functional testing on Unit 4 in significantly less time than we did for Unit 3."
During hot functional testing, plant systems achieved normal operating pressure and temperature without nuclear fuel in the reactor to demonstrate the systems will operate as designed.
The Unit 4 site team will focus next on completing the remaining work necessary to submit documentation assuring the Nuclear Regulatory Commission (NRC) that all inspections, tests and analyses have been performed and all acceptance criteria have been met. The NRC has to give the green light before fuel can be loaded into the reactor.
Unit 3 began generating electricity early last month and is due to go into service later this spring or early this summer.
The nuclear expansion at Plant Vogtle was originally expected to be completed in 2016 for Unit 3 and 2017 for Unit 4. But a series of delays pushed back the schedule and more than doubled the $14 billion price tag.
The delays and cost overruns prompted critics to call for cancelling the project. But Georgia Power officials argued the two additional reactors will provide the company's 2.7 million customers with a reliable, carbon-free source of energy for the next 60 to 80 years.
This story comes to GPB through a reporting partnership with Capitol Beat News Service. 
Secondary Content
Bottom Content