Section Branding
Header Content
Push to grow Georgia music industry fizzles under Gold Dome
Primary Content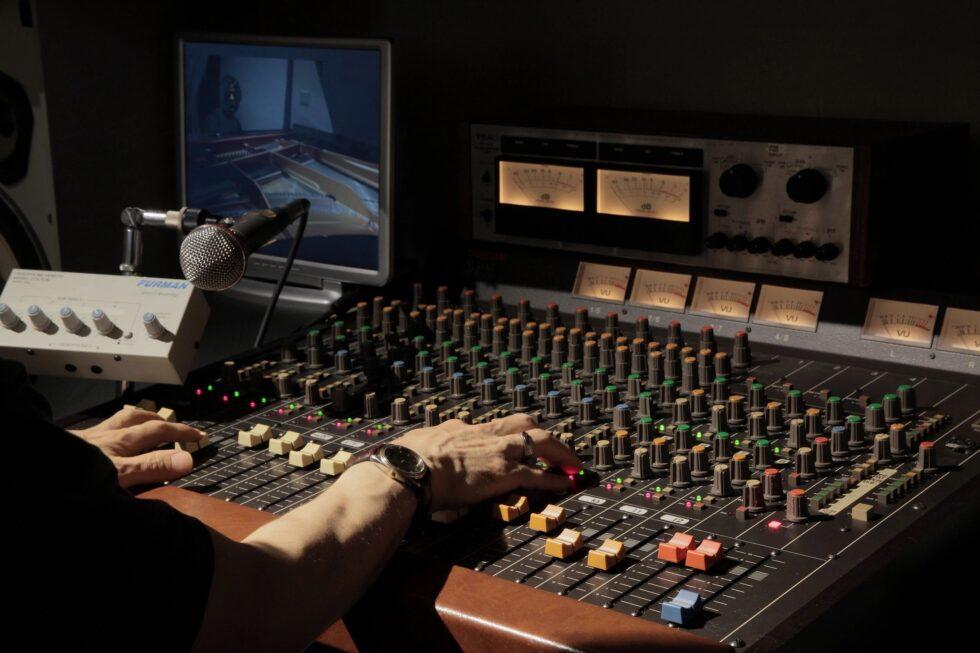 ATLANTA — Supporters of Georgia's music industry entered this year's General Assembly session optimistic lawmakers would renew state tax incentives to lure music producers and create a state office dedicated to promoting the industry.
But after a single committee hearing, nothing happened. The House Creative Arts & Entertainment Committee approved the measure to create a statewide music office. But it failed to reach the House floor for a vote, while the tax incentives bill didn't even get a committee vote.
"Nobody wanted to talk about tax credits," said state Rep. Kasey Carpenter, R-Dalton, chief sponsor of the tax incentives bill. 
Both bills were the product of a joint House-Senate study committee that met last year to look for ways to grow Georgia's music industry. 
The panel recommended that lawmakers renew the existing music industry tax credit – which was due to expire at the end of the year – at 30% to 35% of a music production's expenses and lower the spending thresholds needed for producers of live shows and music recordings to qualify for the tax credit.
The committee also suggested creating a statewide music office separate from the Georgia Department of Economic Development's Film, Music, and Entertainment Office after members heard testimony on the success of the state music office in Texas.
While the film office has been highly successful in helping make Georgia a leading hub for movie and TV productions, it hasn't been as successful with the music industry, said Mala Sharma, president of Georgia Music Partners, the state's leading music industry advocacy organization.
"We've lost billions by allowing other states to take our studios and artists," she said. 
During a hearing the Creative Arts and Entertainment Committee held in February, Rep. Tyler Paul Smith, R-Bremen, said a standalone music office is essential if Georgia is to take full advantage of its rich music history.
"House Bill 549 will help the Georgia music industry grow, prosper and compete with music states like California, Texas, Tennessee, and New York by providing one central point of contact for music in our state," said Smith, the bill's chief sponsor.
But in an interview on April 25, Smith told Capitol Beat his bill ran into some headwinds.
"There were some arguments this would already be covered by the film [office]," he said. 
"I hope we have conversations [before the 2024 session] on it because what they've done in Texas shows the model works," Carpenter added.
Meanwhile, Carpenter's tax incentives bill – House Bill 393 – ended up a victim of poor timing. With a newly created legislative committee about to undertake a cost-benefit review of every state tax credit on the books, lawmakers weren't in the mood to consider tax credit legislation during this year's session, he said.
Sharma said her group will be working to build support for the legislation next year.
"We must invest in music alongside film and digital entertainment," she said. "Music is economic development."
This story comes to GPB through a reporting partnership with Capitol Beat.
Secondary Content
Bottom Content