Section Branding
Header Content
Atlanta airport expects busy spring holiday travel season
Primary Content
LISTEN: Andrew Gobeil, spokesperson for Hartsfield-Jackson, on how to prepare for the upcoming two-week spring holiday travel period amid construction.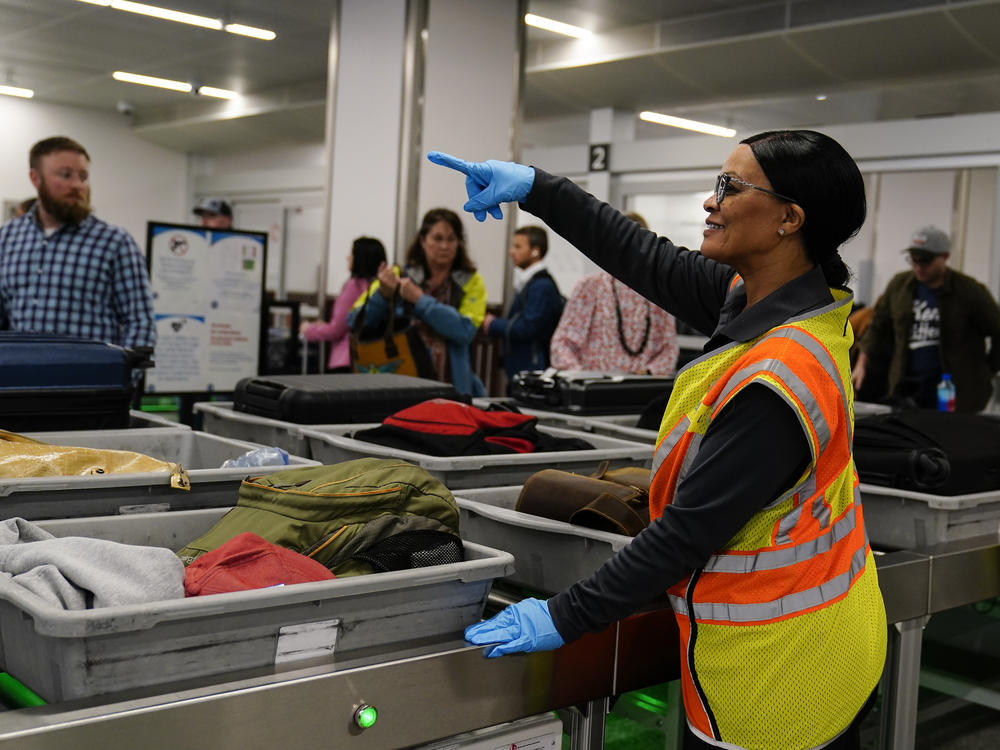 Officials with Atlanta's Hartsfield-Jackson International Airport expected more than 4.4 million passengers to travel to, from, or through the airport over the two-week spring holiday period which began Sunday.
And officials said this week, certain roadways at the airport will be closed for part of that time period.
"So, if you're driving into the airport and you haven't been here for a while, obviously we're undergoing some construction in our parking structures," said Andrew Gobeil, spokesperson for Hartsfield-Jackson.
Beginning Monday, March 27 at 10 p.m., all north end lower-level lanes will be closed for 72 hours for work on the Parking Deck Renewal Project.
Gobeil asks travelers to prepare in advance by going to ATL.com, where travelers can find information on parking options, security wait times, and even concession options.
"It is going to be busy," he said. "We want people to arrive in the airport at least two and a half hours prior to their domestic flight. As they're looking for a place to park, utilize the ATL West Deck, and go to our website, ATL.com."
Airport projections point to Friday, March 31 as the busiest day with more than 333,000 passengers.
Gobeil said airport traffic is up for the year compared to the last few years, but hasn't caught up to 2019.
"We haven't quite reached pre-pandemic levels yet," he said. "But 2019 was a record-setting year. It's going to take a while for us to get back on up that. We expect to see perhaps as many as 95 to 100 million passengers this year."
Secondary Content
Bottom Content