Section Branding
Header Content
Georgia lawmakers concerned over looming Medicaid redeterminations
Hero Image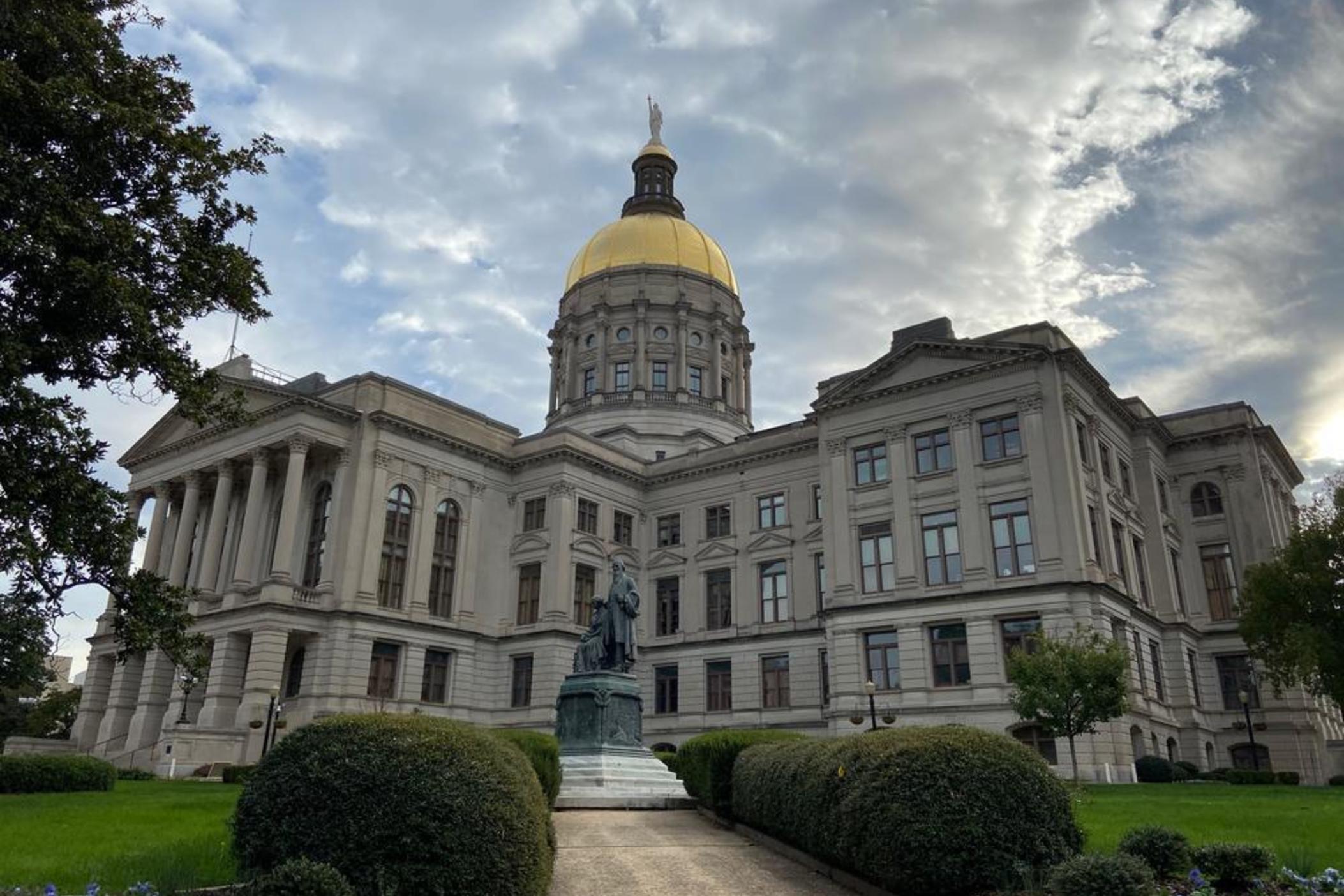 Primary Content
Democratic lawmakers in the Georgia House held an informal hearing last week on how to manage the end of a temporary federal policy that kept more than 2 million people in Georgia on Medicaid since the start of the pandemic. 
Starting April 1, over 20% of people who are currently on Medicaid in Georgia are expected to lose coverage, even if temporarily.  
Georgia has a year for Medicaid redeterminations. But lawmakers and advocates are concerned about the logistics of so-called "Medicaid unwinding."
During an informal hearing at the Georgia Capitol on Wednesday, Rep. Michelle Au said she's worried the term "unwinding" misrepresents what the process will actually look like. 
"It makes it sound a little bit inscrutable and almost sort of a gentle process," Au said. "But what we are looking at, more accurately speaking, is that we're coming up on a cliff." 
Under normal circumstances, people have their Medicaid eligibility checked every year. But that hasn't happened since the start of the COVID-19 public health emergency. 
About 15 million people nationwide will be affected by redeterminations, 2.7 million of which live in Georgia. While some people may still be eligible for Medicaid, others will be transferred into other insurance programs, or lose coverage entirely. 
Kids enrolled in the Children's Health Insurance Program will also have their eligibility re-determined. In Georgia, just over 300,000 kids were enrolled in CHIP last November, according to the most recent data from the Centers for Medicare and Medicaid. 
Melissa Haberlen DeWolf is the research and policy director at Voices for Georgia's Children. She estimates that at most 300,000 of the 1.7 million kids enrolled in Medicaid and CHIP will see a lapse in coverage.
"I think what the real concern is is that families will forgo care because they are concerned that they don't have insurance," Haberlen DeWolf said. 
Southeast Regional Director Antrell Tyson is with the U.S Department of Health and Human Services. At the hearing, he said everyone on Medicaid should check their status, and that it's state leader's jobs to communicate that. 
"We want to make sure that we are telling people that they do not have to wait for something in the mail to say that they're ineligible, because at that time they're wasting time," Tyson said. 
Medicaid rolls nationwide grew by 21 million people in the past three years, Tyson said. 
Georgia's current plan to mitigate losses includes income-dependent automatic renewals for Medicaid, called ex-parte renewals. Ex-parte renewals use data from other social services and identification agencies to limit the need for contact with beneficiaries. 
People who don't get automatically renewed may have missing information, Tyson said. Even people who might still be eligible for Medicaid will get kicked off if they don't respond to a notice of termination, often sent in the mail or online. That lack of response is a likely scenario for people without stable housing, for example. 
Additionally, Health analyst Leah Chan from the Georgia Budget and Policy Institute said she's highly concerned about the possibility for human error. 
"So the form gets sent to the wrong address, the form is sent to the right address, but it's in the wrong language or someone doesn't fill out the form correctly," Chan said. 
The governor's budget includes millions for hundreds of extra case workers and technology upgrades under the Department of Family and Child Services to manage redeterminations. DFCs workers will also have access to $2,000 cost of living adjustments. 
Chan said there's still more for lawmakers to do. 
"While hiring is a critical part of the solution, it does not address that DHS has a long history of front-line staff turnover caused in part by low pay and high workloads," Chan said. 
While bills proposing Medicaid expansion in Georgia have largely met their end in committee this session, Gov. Brian Kemp's Medicaid waiver plan, Pathways to Coverage, has a planned start date this July. Pathways will expand Medicaid eligibility to roughly 50,000 low-income people with a work requirement.
Secondary Content
Bottom Content