Section Branding
Header Content
Lawmakers: School safety bill heads to governor's desk on Day 32
Primary Content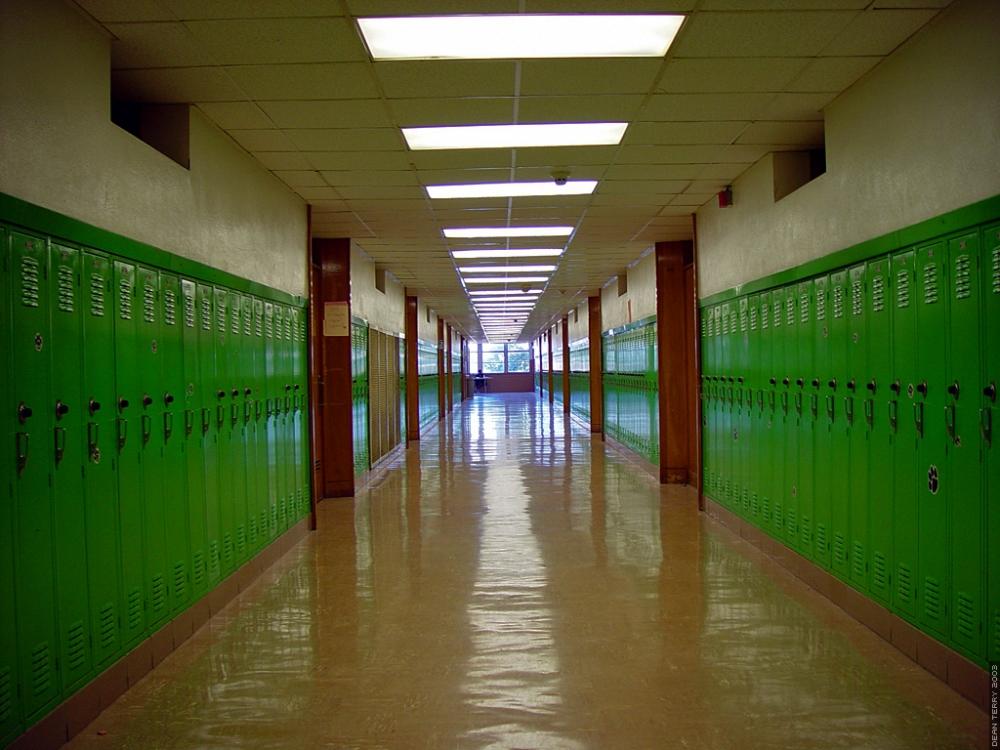 A bill aiming to increase safety in schools is headed to the Governor's desk to be signed into law. 
House Bill 147, the "School Safety Act" presented by Senator Mike Hodges (R—Brunswick), passed the Senate today.
The bill would mandate intruder drills in school and provide optional gang prevention training to teachers. 
"This will modernize school safety protocols to the year 2023 by requiring intruder alert drills and equipping teachers with the skills they need to protect students and classrooms," Hodges said. 
Democrats raised concerns over the anti-gang language. Senator Nikki Merritt (D—Grayson) said anti-gang initiatives could lead to racial profiling. 
HB 147 requires that schools conduct an annual intruder drill by October of each year. It leaves room for parents to opt their child out of these drills. 
Other Democrats said the bill does not go far enough to protect students. Democrat Elena Parent (D—Atlanta) said lawmakers should be focusing more on strengthening gun control laws.
"Prevention of school shootings must involve a comprehensive approach if we're serious, including gun safety and gun violence prevention and mental health strategies. What we're offering here is simply an illusion," she said. Parent voted in favor of the bill. 
James Wilson, a sophomore at Georgia State University, graduated in 2021 from Newton High School and told GPB News the bill does not address the "root cause" of school shootings, and that the drills could traumatize students and teachers. 
"It reinforces the idea that schools are not safe," he said. Wilson added that increased gun safety measures and more mental health care in schools would better address the issue, in his opinion.
The bill passed 52 to 3. It will now move to Governor Kemp's desk to be signed into law. 
Secondary Content
Bottom Content